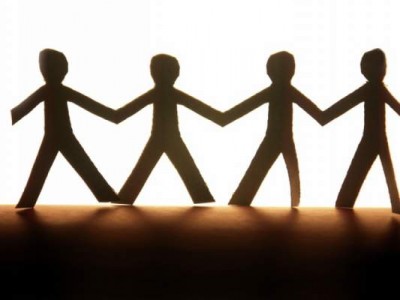 Operation Warm Presents: #GiveHelpServe Free Laundry Day for families and Students in Need
Free Laundry Day for Families and Students in Need! An incredible day helping families and students in need
Join Operation Warm Wishes and the community as we come together to Give, Help and Serve by doing the laundry of struggling families and students for free as well as providing them with "Back to School" snack bags and school supplies. Free dinner!
Friday, August 21, 2015, from 4:00 p.m. – 8:00 p.m. @ Good Choice Laundry- 1620 East 1st St., in Santa Ana. 
Join us for an incredible evening for the whole family and community! All will be helped and served! Just come and bring your laundry!
Together we can make a difference! Together we can touch lives! Love makes a difference! Love touches lives!
For more information please call (714) 363-6621 or visit www.operationwarmwishes.com.