Free dental, vision, and medical care will be provided at the upcoming RAM of California Clinic from October 29 – October 30, 2016 at Concorde Career College, located at 12951 Euclid Street, #101, in Garden Grove.
California is a big state with big health care needs, and RAM events in California consistently treat thousands of people. RAM has served the people at The Forum in Los Angeles, Coachella, Santa Ana Schools of Orange County, and in the state capitol of Sacramento.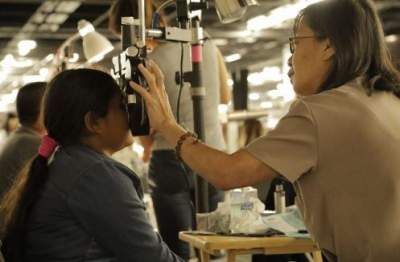 In May, 2015 RAM of California partnered with the Anaheim Health Fair and the City of Anaheim to hold a three-day event that helped 2,000+ people with dental, vision, and general medical needs.
Click here for more Patient information. Click here for more Volunteer information.
Clinic Partners: