Fairhaven's Concert in the Park
Get ready to rock with James Intveld at Fairhaven Memorial Park's free Concert in the Park on Sunday, August 16. Grab a blanket, snacks and your favorite fellow music lovers, and join us as we celebrate the end of summer with live music.
Influenced by such diverse artists such as Hank Williams, Sr., Dean Martin, Lefty Frizzell and Elvis, Intveld's vocals will lure you to your feet. The event will begin at 4 p.m., kicked off by a classic car show at 3 p.m.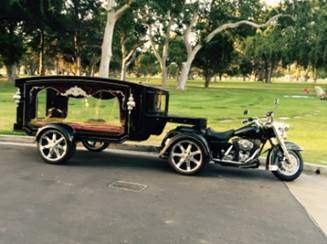 Date and Time: Sunday, August 16
Car show at 3 p.m.
Concert at 4 p.m.
Location: Fairhaven Memorial Park, at 1702 E Fairhaven Ave., Santa Ana, CA 92705
Cost: Free
For more information: http://www.fairhavenmemorial.com/community/events.htm
Contact: Cynthia Adair, 714.532.8921 ext. 289, cadair@fairhavenmemorial.com