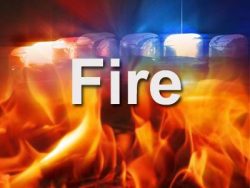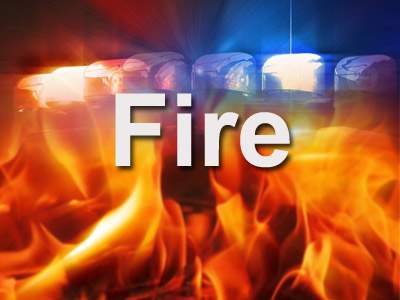 OCFA firefighters in Santa Ana came to the rescue of five cats trapped inside a burning home on Monday afternoon, according to ABC News.
A home located at the 300 block of East Virginia Street caught fire and responding firefighters quickly doused the flames as they searched for any residents inside the building. What they found was not people but rather five cats.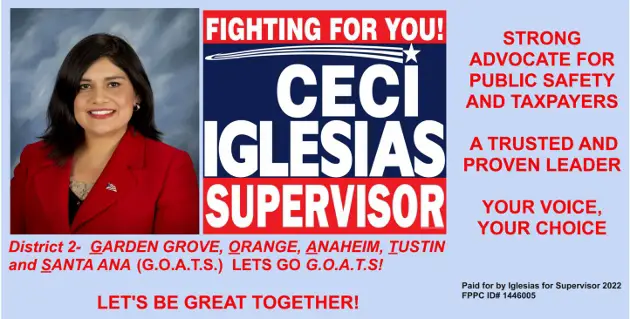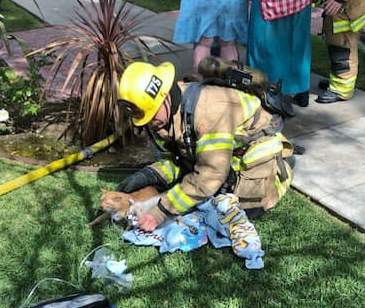 Sadly two other cats died as a result of the fire. The remaining cats were in rough shape. The firemen gave them oxygen via special air masks designed for cats. All OCFA firetrucks now carry these masks to help revive pets and save their lives.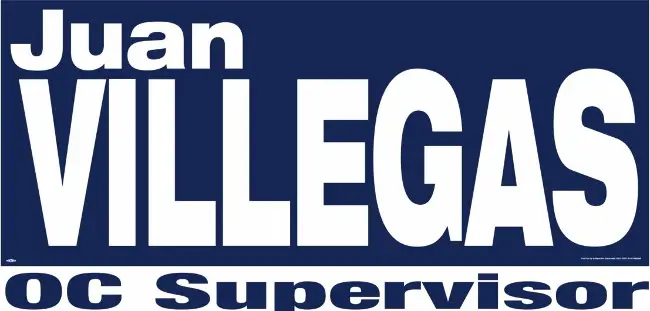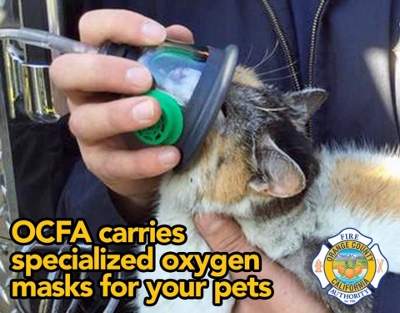 OCFA firefighters believe the fire may have been started by the people living there as there appeared to be food left cooking on the stove.
The firefighters were able to contain the flames to the home's kitchen and den. Damage is estimated at $220,000.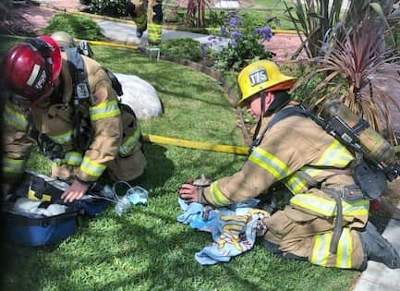 No humans were injured.