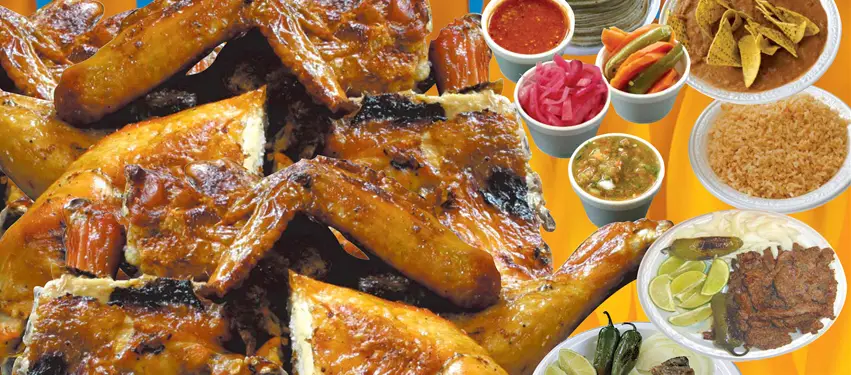 If you haven't tried El Pollo Norteno's delicious Sinaloa-style Mexican food, there is no better time to do so than now, as they have just added online ordering to their website. Now you can order their food online, for delivery right to your home or business, from any of their locations, including their two Santa Ana restaurants or their locations in Garden Grove and Anaheim.
The new service includes all of their menu, including their unbelievable Family Packs, which feature various combinations of chicken, carne asada, carnitas and homemade side-orders, including Spanish rice, refried or whole beans, salsa and warm corn or flour tortillas.
Your order must exceed $25 in order to checkout. There is also a modest $1.99 delivery fee. Be sure to order in advance as delivery may take up from 45 minutes to an hour, depending on the size of your order and your location. Menu hours for online orders are generally from 10 am to 9 pm, depending on the location you are ordering from.
Right now, with the cold weather we have been having, try their Caldo de Pollo (Chicken Soup) or their Menudo (a classic Mexican soup with hominy and beef tripe in a savory broth).
You can order your meal before you leave work, and it will arrive at your home, ready to serve to your family. You can also order their food for delivery to your office, in case you are having a Halloween Party!
Now is also a great time to hire El Pollo Norteno to cater your Election Night Party. They will take care of everything and make sure your guests are full and happy.