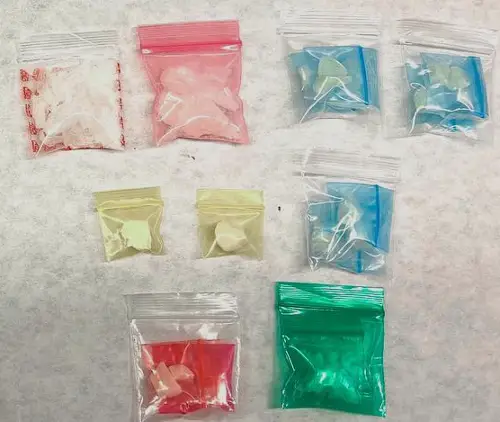 On August 4 around midnight, a Westminster police officer conducted a traffic stop for vehicle code violations at Goldenwest and Trask.
After obtaining consent to search the vehicle, the police officers found a loaded ghost gun (unserialized handgun) under the driver's seat, 10 grams of crack cocaine, and 6 grams of methamphetamine.
Will you still vote for Sarmiento even though his family is suing the City of Santa Ana?
The driver was a convicted felon, and of course, prohibited from possessing firearms.
The police officers arrested the driver for several charges including felon in possession of a firearm and drugs sales.