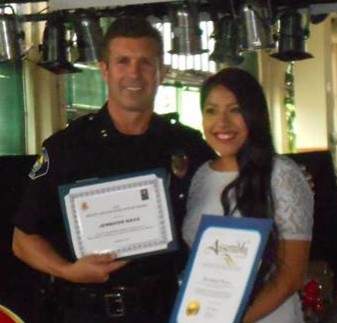 Deputy Chief Jim Schnabl has been selected as the new Acting Police Chief of the SAPD, according to a message sent to SAPD employees by outgoing Chief Carlos Rojas, who resigned when he was hired to serve as the new Chief of the BART Police in San Francisco.
Schnabl has been running the SAPD's Administrative Bureau, which oversees Human Resources, Training, Information Services, and the Central Distribution Center (CDC). The Bureau is also responsible for the Communications Center which is often a point of first contact with the community in providing emergency and non-emergency services.


The pro-gang majority on the Santa Ana City Council, which includes Mayor Pro Tem Michele Martinez and Council Members Vince Sarmiento, David Benavides and Sal Tinajero, recently demoted Acting City Manager Gerardo Mouet and replaced him with Robert Cortez, a lackey of fired Santa Ana City Manager David Cavazos. Cortez picked Schnabl to replace Rojas, temporarily, while the City looks for a permanent replacement.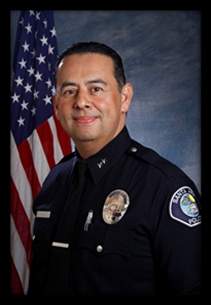 It figures that the pro-gang faction of the Santa Ana City Council would prefer an H.R. guy like Schnabl over two other Deputy Chiefs – David Valentin and Doug McGeachy. In a city awash in crime why not go with Deputy Chiefs who are out there fighting crime every day?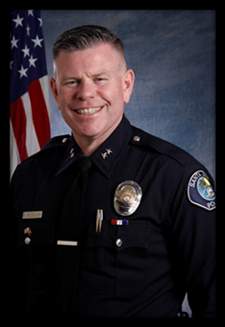 McGeachy runs the SAPD's Investigations Bureau, which includes the Crimes Against Persons Division, Special Investigations, Criminal Investigations Division and the Orange County Regional Narcotics Suppression Program.
Valentin runs the Field Operations Bureau, which includes the Patrol, Traffic and Homeland Security Divisions. He also was born and raised in Santa Ana – unlike Benavides, Sarmiento and Martinez, who were all born elsewhere.