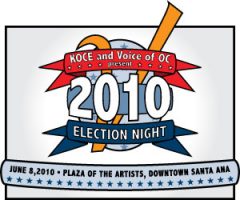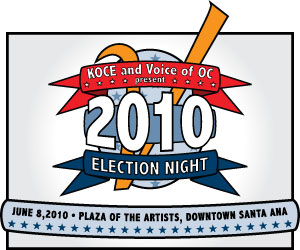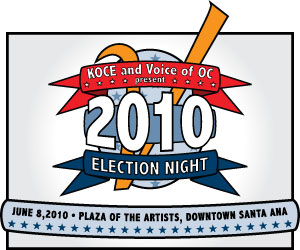 Tuesday, June 8th — After Polls Close
KOCE and Voice of OC will be hosting an election night gathering after the polls close on election night.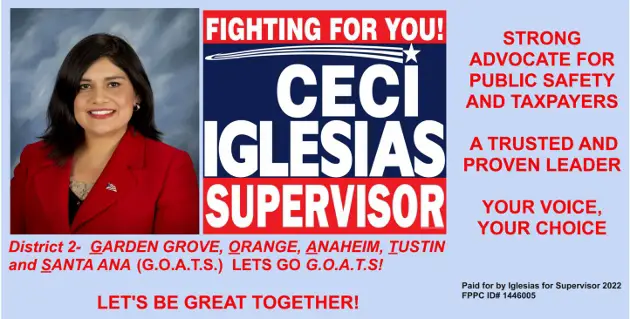 Place: The Plaza of Artists in downtown Santa Ana (just steps west of DPOC Headquarters on Main)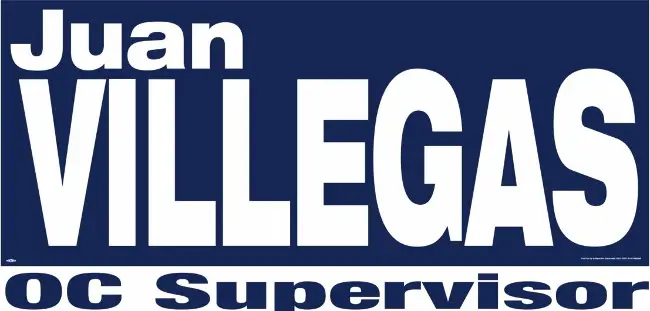 The Democratic Party of Orange County Headquarters is located at:
200 N. Main Street, M Level, Santa Ana, CA 92701
Email: info@ocdemocrats.org
Telephone: 714 835-5158
Fax: 714 835-3685
Assemblyman Jose Solorio's Election Night Party
Reminds All to Visit our Team Solorio Election Night Party: Tonight @ Martinez Books & Art Gallery, 216 N. Broadway Ave., Santa Ana, 7 pm – ??? Free Festive Food & Drinks, Lakers Game Internet Highlights & Live Election Results. Spread the word. For more info, email Denise@JoseSolorio.com.
Click here to find out about all the other Election Night parties in Orange County.