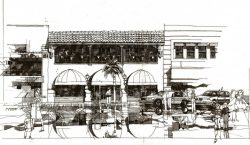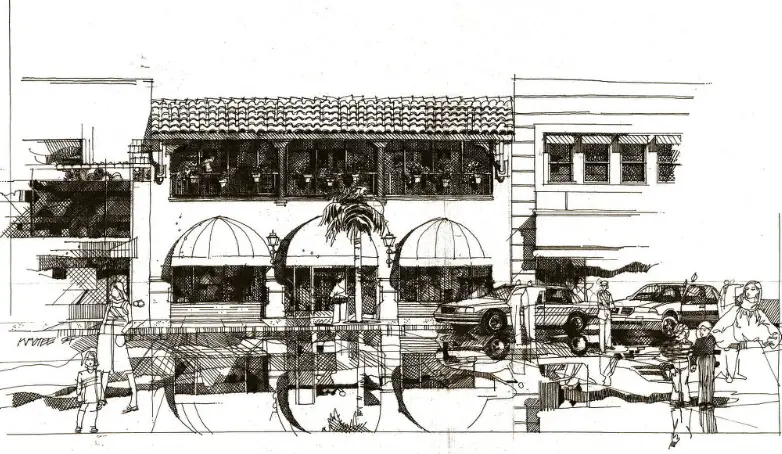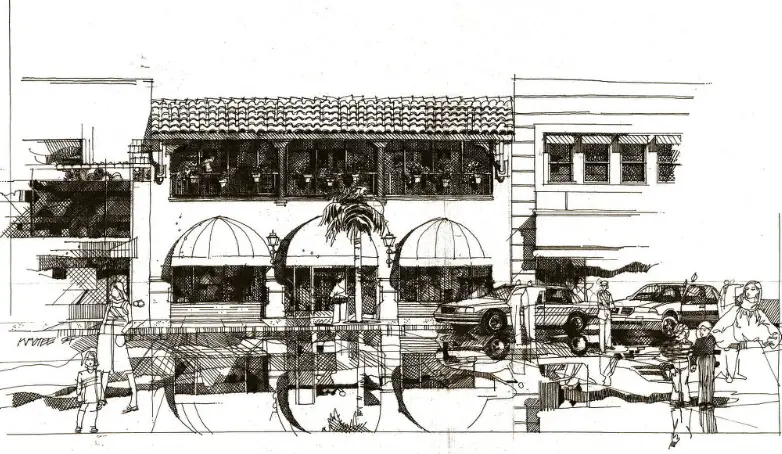 Councilwoman Michele Martinez (Ward 2) is having her next fundraiser on Thursday, June 17, from 5:30pm – 7:30pm, at the new Karmina Restaurant & Grill, in downtown Santa Ana.
Karmina Restaurant is the newest and freshest addition to the downtown Santa Ana dining scene.  They are located at 515 N. Main Street, in downtown Santa Ana.  (Parking is located directly across the street at two different parking lots).
Karmina also offers a huge banquet hall that can be used for special events.  It includes a stage and audio equipment.
Suggested Contributions: $ 100.00 , $249.00 , $500.00 , $1000 , Other $?
RSVP: reelectmmartinez@gmail.com or 714– 380-4339
Click here to RSVP on Facebook.
Here is a coupon so you can go try out the food at Karmina: