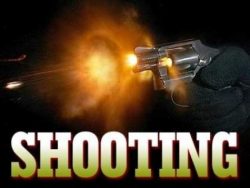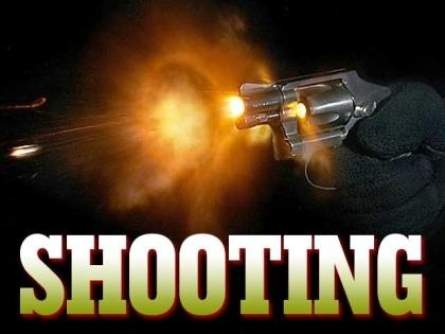 Santa Ana City Council Member David Benavides apparently called the SAPD to report shots fired in the area of 700 S. Townsend, at Monte Vista, on Sunday, 8/28/16 at about 11:30 PM.
Benavides told the police that he heard three shots fired and a vehicle leaving the area. SAPD police officers responded to the area and conducted an area check through Townsend St. from Monte Vista to McFadden and the surrounding alleys. The officers were unable to locate a crime scene, victims or any suspects at this time.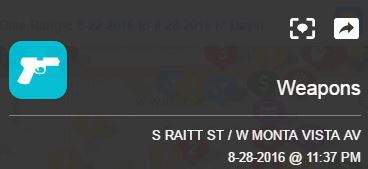 The incident was reported by Crimemapping.com.
This is the second time in the past week that a Santa Ana City Councilman has reported violent crimes happening nearby their homes. The other Councilman was Vince Sarmiento, who called the SAPD when a man assaulted a fellow and took his bike, outside of Sarmiento's home/office. This is very ironic since our City Council Members keep insisting at their meetings that crime is going down. Benavides famously said that the uptick in crimes in our city is due to "anomalies," when he was running for Mayor a couple years ago.
This shooting happened in Santa Ana's Ward 4, which is represented by Benavides. The shooting happened north of Jerome Park and Monte Vista Elementary School.