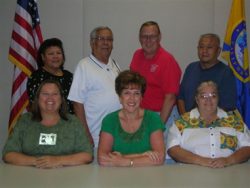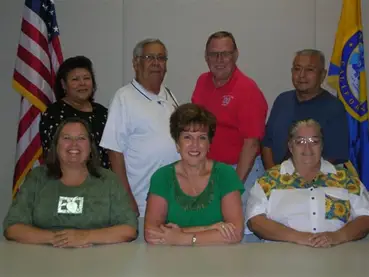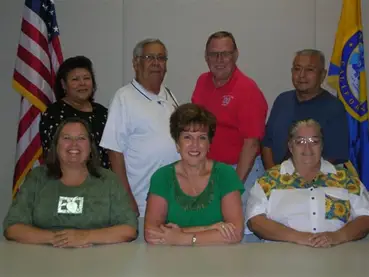 The Communication Linkage Forum is hosting a meeting on Thursday, June 24th, at 7 p.m.  with an agenda focusing on:  Neighborhood Heroes Awards & Com-Link Board Elections  (CLICK HERE TO SEE THE MEETING FLIER).
General Meeting
Thursday, June 24, 2010
AGENDA
Neighborhood Heroes Awards and Com-Link Board Elections
6:30 -7:00 Socialize & Network with other involved Santa Ana residents.  Refreshments: Cake by Irma Macias
7:00 -7:30 Committee Reports
7:30 – 8:15 Neighborhood Heroes Awards
8:15 – 8:30 Elections
8:30 Neighborhood Roll Call
General Meetings are held:
Fourth Thursday of the month.  (Exceptions: November meeting is on the third Thursday and there is no meeting in December.)
6:30 pm.  At the Community Room, Santa Ana Police Department, 60 Civic Center Plaza.  Directions.
2009/2010 Com-Link Board
Carl Benninger, Chairperson
METRO CLASSIC
sum1@artnet.net
Rene D. Guzman
RIVERVIEW WEST rene.guzman72@yahoo.com
Evangeline Gawronski, Vice-Chairwoman
WILSHIRE SQUARE
ray30@prodigy.net
David Brandt
THORNTON PARK
Rvdave@roadrunner.com
Jean Poppa, Secretary
WASHINGTON SQUARE
jean@kolodny-anteau.com
Irma Macias
MID-CITY
imacias1230@yahoo.com
Connie Hamilton
SOUTHCOAST
southcoastneighborhood@earthlink.net
OTHER CONTACTS
Scott Kutner, District Manager
CITY OF SANTA ANA
Community Development Agency
20 Civic Center Plaza, 3rd Floor
Santa Ana, CA 92701
(714) 667-2259
(714) 667-2225 (FAX)
skutner@santa-ana.org