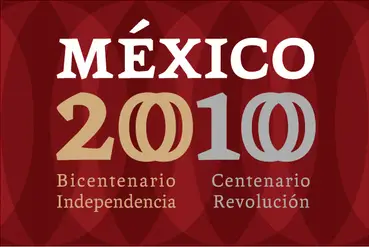 2010 Mexican Bicentennial Events in Santa Ana
September 16, 2010 will mark the 200th anniversary of Father Hidalgo's call (El Grito) for Mexico's independence from Spain.

The Fourth Street Mexican Independence Day Festivities has been a positive community event supported by the downtown businesses and the community for the past 21 years.
Given the significance of the Bicentennial a wide variety of activities are planned throughout the year in Santa Ana including an official El Grito ceremony at the Bowers Museum on September 15; a Bicentennial festival including a carnival on Fourth Street in Downtown on September 18 and 19; a symbolic El Grito ceremony and a parade on Sunday, September 19.
Other activities will include a series of city-wide Mexican Independence cultural events highlighting the historical significance of the El Grito Bicentennial.
Click here to see all the events that the Mexican consulate is sponsoring.
Fiestas De Independencia – Fiestas Patrias Downtown Festival
Save the Date: Saturday, September 18 and Sunday, September 19
Location: Fourth Street from Mortimer to Ross
Live entertainment, cultural booths, food, carnival, fun for the entire family
Fiestas Patrias De Orange County Parade
Save the date: Sunday, September 19
Time 4 p.m. to 6 p.m.
Route: Main Street to Civic Center Drive to Flower
Starting point: 17th and Main
Ends at Flower and Civic Center
Santa Ana Bicentennial Film Festival
The Santa Ana Film Fiesta is a film festival component of The City of Santa Ana's 2010 "Fiestas Patrias – Fiestas de Independencia" Mexican Bicentennial events. It's a celebration of the Santa Ana's Latino heritage through cinema and an educational tour of Santa Ana's historic roots.
This unity-building event will provide downtown audiences, both new arrivals and traditional families, with entertaining events throughout the City of Santa Ana that deepen relationships with local cultural groups, businesses, colleges and the film industry.
http://www.ocfilmfiesta.org/
Event Promoters:
MXLive Entertainment
www.santaanafiestaspatrias.com
Valequez Publishing and Promotions
www.fiestacalle4.com