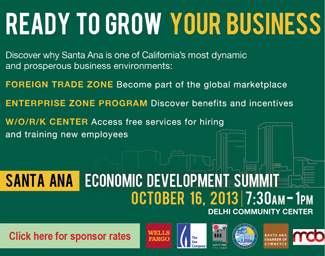 City of Santa Ana, Downtown Orange County
Community Alert: City, Chamber of Commerce Host Half-Day Economic Development Summit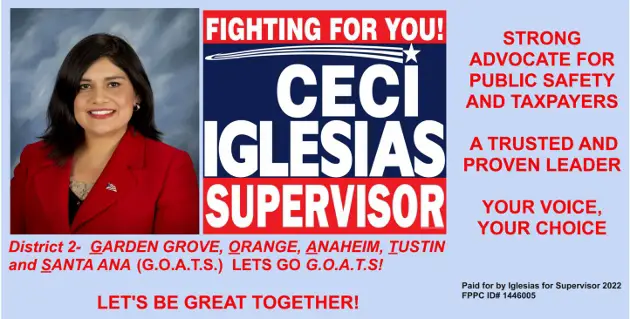 SANTA ANA, CA (October 10, 2013) – On the morning of Wednesday, October 16, local business owners and managers will gather at the Delhi Center for Santa Ana's first Economic Development Summit, sponsored by the City of Santa Ana, the Santa Ana Chamber of Commerce and presented by Wells Fargo Bank. The event begins with breakfast, followed by nine workshops to be offered over a three-hour period, and then lunch with a panel of business owners.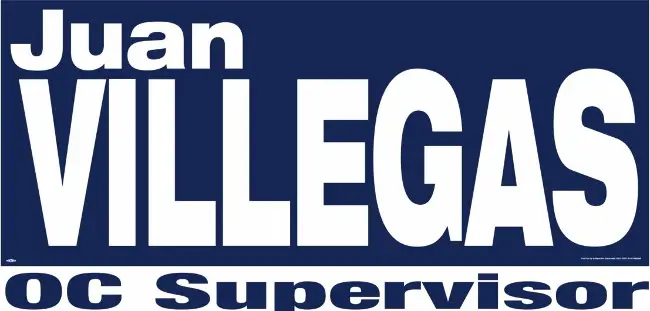 The purpose of the event is to bring presentations from various entities and agencies to the business community, with the idea of providing information and resources for growing local businesses, both big and small. Participating will be teams from the City's Community Development Department, the Rancho Santiago Community College District, Small Business Administration, California Manufacturing Technology Consulting, and member businesses from the Chamber including Wells Fargo; The Gas Company; Beta Benefits Insurance Services; Lee and Associate Commercial Real Estate; MOB Media Inc.; and Microsoft Stores.
After a continental breakfast catered by Corner Bakery, a welcoming address will be given by Lacy Kelly, CEO of the Association of California Cities – Orange County. Then attendees will choose from a variety of workshops:
Time Category Workshop Topic Presented by _____
8:45AM Entrepreneurship "Marketing 101" MOB Media Inc.
8:45AM Training "How to Grow Your Business" O.C. Small Business Development Center
8:45AM Technology "Productivity thru Technology" SAC Digital Media Center, Microsoft Store
9:45AM Entrepreneurship "Gaining Access to Capital" Wells Fargo Bank, SBA, CDC Small Business
9:45AM Training "The Affordable Care Act" Beta Benefits Insurance Services
Small Business Administration
9:45AM Entrepreneurship "Santa Ana Opportunities" City of Santa Ana
Lee & Associates Commercial Real Estate
10:45AM Training "Employee Development" City of Santa Ana
California Manufacturing Technology Consulting
Corporate Training Institute
10:45AM Foreign Trade "Foreign Trade Opportunities" Rancho Santiago Community College District Small Business Administration
10:45AM Entrepreneurship "Marketing 101" (Repeat) MOB Media Inc.
________________________________________________________________________________________
After the workshops, lunch will be served as Michael Weisman, president of DGWB Advertising & Communications, serves as moderator of a panel discussion entitled "Why Santa Ana?" involving local owners of companies including an automobile dealership, a large manufacturer, a community nonprofit, a pair of local restaurants, and a retail jewelry store.
Tickets for this half-day event are $45 for Chamber members and $55 for guests. To register to attend, visit www.santaanachamber.com today or call 714-541-5353, ext. 116.
###
Contact Information: Tony Hatch, Santa Ana Chamber of Commerce,  714-541-5353, thatch@santaanachamber.com