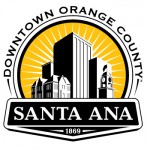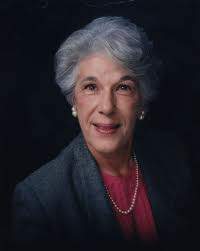 SANTA ANA, CA – On Tuesday, September 17, the Santa Ana City Council voted to rename Centennial Park Skate Park to "Pat McGuigan Skate Park" in honor of former City Councilmember Patricia A. McGuigan who recently passed away of natural causes at the age of 85.
"During her tenure, Councilmember McGuigan made a lasting impact on the wellbeing of Santa Ana residents," said Mayor Pulido. "It's our duty to preserve her legacy within the community that she cared for so much."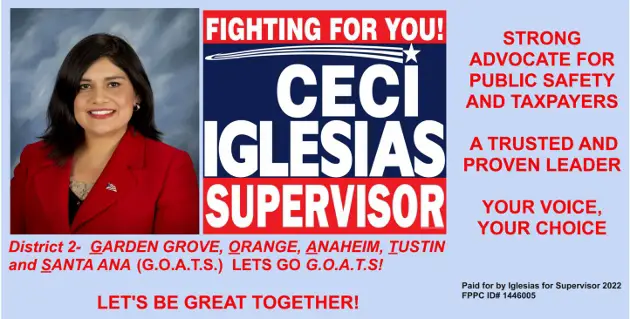 Councilmember McGuigan, the City of Santa Ana's first councilwoman, was one of the longest-serving councilmembers in Orange County history. She served on the Santa Ana City Council from 1981 to 1992, was reappointed in 1993 to fill a vacancy, and retired in 2002 after two successful elections. McGuigan served during a time period when the City's Latino and Asian populations increased significantly, and she is often credited for building relationships with the City's new immigrant communities. In 1994, she created the Asian-Pacific Advisory Council of Santa Ana, which she led for eight years.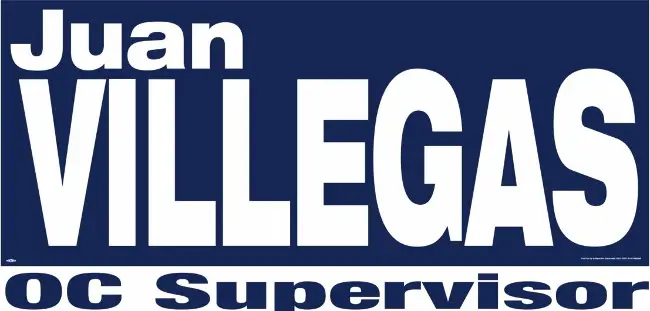 "Pat dedicated so much of her time to improving this community's quality of life," said Mayor Pro Tem Villegas. "She played an important role in the opening of Centennial Park Skate Park back in 2002 and it is with great pride that we are renaming the same park in her honor."
McGuigan was also instrumental in the opening of the Salgado Community Center, which was the first of its kind on Santa Ana's west side, providing youth with a gymnasium, pool, and game room. She was a member of Santa Ana's Historic Resources Commission, the Orange County Senior Citizens Advisory Council and the Soroptimist International of Santa Ana-Tustin, in which she served as a director. McGuigan was also an advocate in creating Santa Ana's Downtown Artist Village.
"Pat McGuigan was my Councilmember for Ward 6 for many years," said Councilmember Iglesias . "She was such a people person and I will always admire her for what she stood for. Being the first women elected to City Council, she has always been my role model. My sincere condolences to the family. She will be deeply missed."
The Santa Ana City Council is able to name and rename City facilities based on guidelines established in the Santa Ana Municipal Code (SAMC). Pat McGuigan Skate Park meets the fourth criteria under SAMC criteria: "A name that recognizes a person or family who made a significant contribution to the wellbeing of the City, including City Council, Commissioners, Officers and employees of the City, but not anyone who currently holds such position."
About City of Santa Ana
Santa Ana is downtown for the world famous Orange County, California. As the County Seat, home to a vibrant evening scene and one of the most diverse communities in California, Santa Ana is gaining national attention for its efforts to innovate and address a changing County. Over 1,200 City employees work hard every day to deliver efficient public services in partnership with our community to ensure public safety, a prosperous economic environment, opportunities for our youth, and a high quality of life for residents. Learn more at http://www.santa-ana.org.