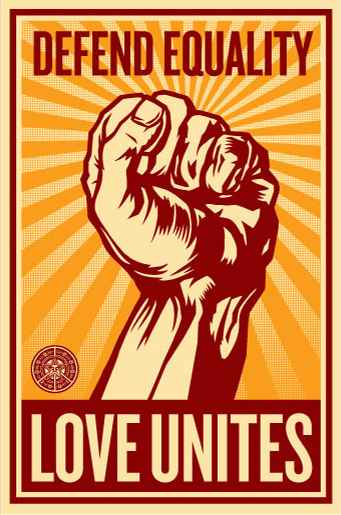 In a 5-4 ruling in United States v. Windsor, the court struck down a provision of the 17-year-old Defense of Marriage Act (DOMA) that denies federal benefits — like Social Security benefits or the ability to file joint tax returns — to same-sex couples legally married, according to CBS News.
The Supreme Court also cleared the way Wednesday for same-sex marriages to resume in California as the justices, in a procedural ruling, turned away the defenders of Proposition 8. Chief Justice John Roberts, speaking for the 5-4 majority, said the private sponsors of Prop. 8 did not have legal standing to appeal after the ballot measure was struck down by a federal judge in San Francisco, according to the Los Angeles Times.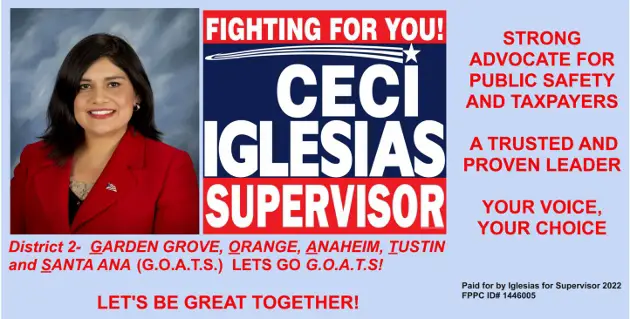 These landmark decisions will be celebrated by Day of Decision Orange County today, June 26. 2013, in Santa Ana, at 6:30 pm at the Old Orange County Courthouse, located at 211 W. Santa Ana Blvd.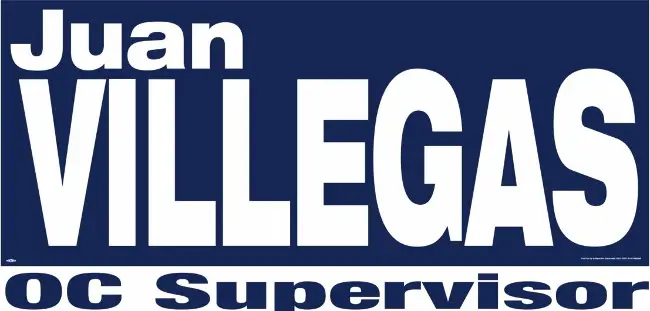 Click here to RSVP on Facebook.
It is worth noting that many Republicans in Orange County played a role in passing Prop. 8 – an initiative that was designed to help the John McCain presidential campaign, including consultant Matt Cunningham, whose wife Laura was in charge of O.C. Hispanic Outreach for Prop. 8.  Their work backfired as Prop. 8 drew millions of Latino and African-Americans to the ballot box, but while they voted for Prop. 8 they also voted for Barack Obama.