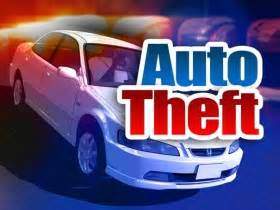 A car that was stolen in Santa Ana turned up in Placentia on Monday, at around 11 pm, when police in that area spotted the vehicle near  South Angelina Drive and Backs Lane, according to the O.C. Register.
The car thieves were pursued by Placentia police and they ended up crashing into a parked car.  They then ran away on foot and one man was caught at the scene while another was found in an apartment that was nearby.
There were also apparently four other occupants of the car who got away.  All names have been withheld by the police pending charges being filed.
The Placentia police got an assist from the Orange County Sheriff's Department, which provided a helicopter that was used to find the suspects.  The Cal State Fullerton Police Department also helped by setting up a perimeter to contain the suspects.