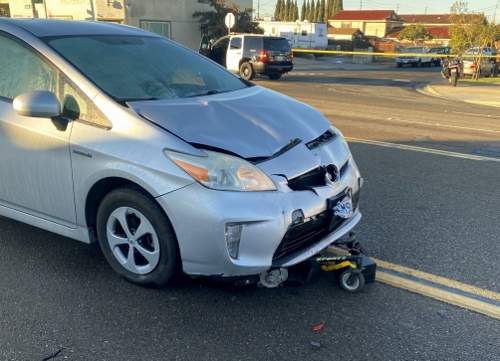 On Tuesday, December 29th, 2020 at 7:24 A.M., the Santa Ana Police Department received a call of a male down in the roadway at 100 N. Euclid Street.  
Officers responded to the area and found an adult male down in the roadway suffering major injuries. Orange County Fire Authority (OCFA) personnel responded and began to treat the male before pronouncing him deceased at the scene.
The preliminary investigation has revealed that the male pedestrian was crossing Euclid Street, in a wheelchair, when he was struck by a vehicle headed north on Euclid Street. 
The vehicle involved in this collision remained at the scene and the driver was cooperative.  Alcohol is not believed to have played a role in this collision. The cause of the collision remains under investigation.
The surrounding streets were closed for approximately two hours.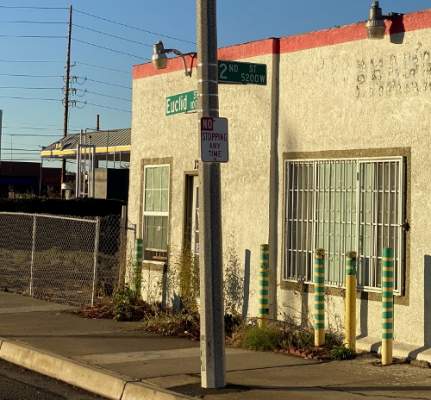 The Santa Ana Police Department's Collision Investigations Unit (CIU) is handling the investigation. Anyone possibly having information about this collision is asked to contact Investigator N. Guijarro at (714) 245-8219 or the Santa Ana Police Department's Traffic Division at (714) 245-8200.