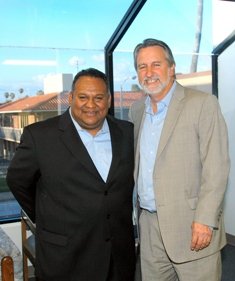 Birthday Celebration Fundraiser to Re-Elect RSCCD Trustee John Hanna!
Please join us for a Birthday Celebration Fundraiser for Rancho Santiago Community College District Trustee John Hanna's Re-Election!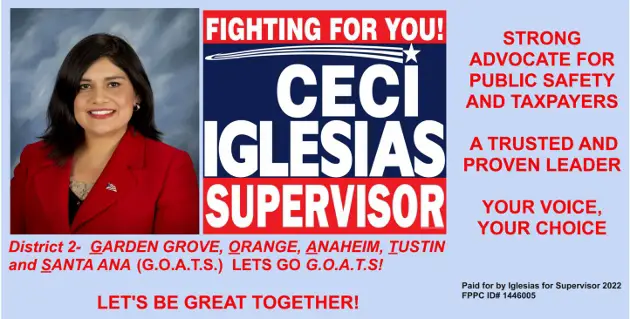 Date: Thursday, May 20, 2010
Time: 5:00pm – 8:00pm
Location: Memphis at the Santora, 201 N. Broadway, Santa Ana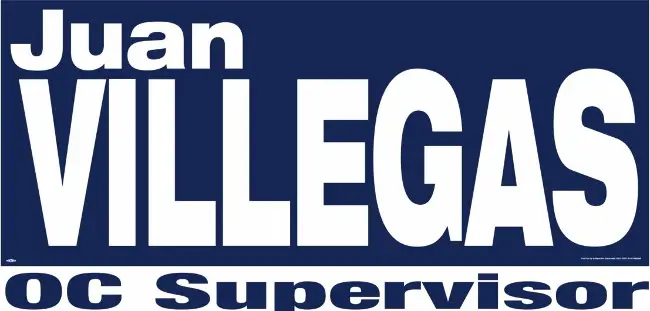 Hanna is an attorney and partner in the law firm of Hanna and Scott with offices in Santa Ana and Rancho Cucamonga. He was appointed to the Board in January 1998 and has served as an elected member representing Trustee Area 2 for the past 10 years.
Hanna, a resident of Orange, received a bachelor's degree from California State University, Fullerton and a Juris Doctor degree from Loyola University School of Law in Los Angeles.
He is active in civic and community affairs. Hanna is currently a member of the Community College League of California Advisory Committee on Legislation, and serves on the Board for the Community Foundation of Orange and the Lancers Orange Junior Soccer Club. Most recently, he was appointed to the Metropolitan Water Districts Blue Ribbon Committee to help the region meet its long-term water needs.
In the past, he has served on the planning commission and personnel board for the City of Santa Ana, and the Board of Directors of the Orange County Transportation Service Agency and the St. Joseph Ballet Company.
He and his wife, Cynthia, and their children Caitlin, Caroline, Jocko, Janelle, John Patrick, Kelly and Kiera are members of Holy Family Cathedral Parish in Orange.
Suggested Contribution Levels:
$750 Individual/$1000 PAC Birthday Cake
$500 Presents
$250 Candles
$99 Balloons
Please make checks payable to :
"Friends of John Hanna for RSCCD Trustee 2010"
PO Box 4279
Santa Ana, CA 92702
FPPC ID# 981012
Please RSVP to Melahat Rafiei, Melahat@ProgressiveConsultant.net