FOR IMMEDIATE RELEASE: August 20, 2014
CONTACT: Damon Conklin (Senator Lou Correa), 916-651-4034, Bill Bird (Senator Bob Huff), 916-651-4029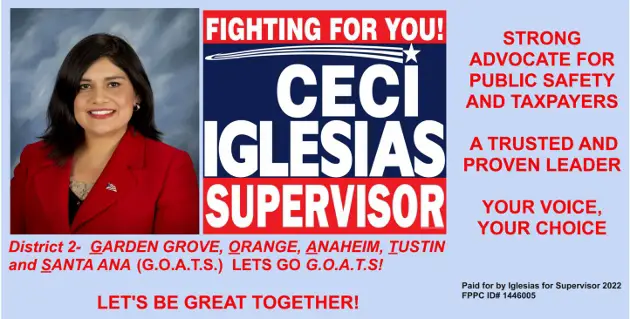 Bi-Partisan Legislation to Reopen Trade Office in Mexico Passes Final Legislative Test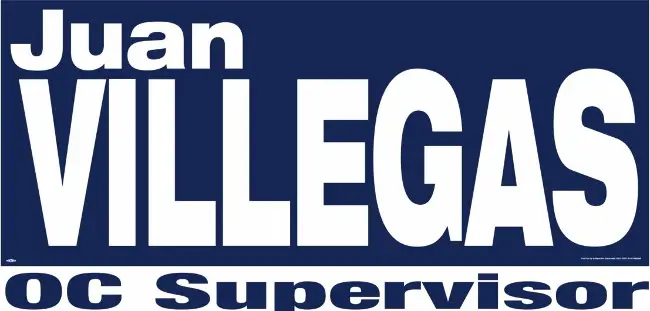 SACRAMENTO, CA: Legislation to help boost California's exports to Mexico cleared its final legislative hurdle today, passing off the Senate Floor with unanimous support.
SB 928, authored by Senators Lou Correa (D-Santa Ana) and Bob Huff (R-Diamond Bar) would direct the Governor's Office of Business and Economic Development ("GO-Biz") to establish a California trade office in Mexico City by January 1, 2016.
"A trade office in Mexico will facilitate exports and promote international student exchanges. It is the right thing to do to create jobs and grow our economy," said Correa. "I am pleased that my colleagues in the Senate shared my belief that a trade office would provide better coordination and marketing for California's numerous commodities and help boost California's exports to Mexico."
International trade and investment is one of California's most significant economic drivers, and exports of California agriculture, technology, manufacturing, and other industries generate billions of dollars annually. A California trade office would provide the opportunity to further deepen these relationships and enhance prosperity for both countries.
Currently, twenty-three states and the City of San Antonio, Texas have trade offices in Mexico, with additional offices opening for the cities of Phoenix and Tucson. In 2013, Texas exports with Mexico totaled $101 billion. In that same year, California exports to Mexico totaled just under $24 billion, supporting nearly 700,000 jobs.
Studies show that, on average, 40 percent of the content of our imports from Mexico were originally made in the U.S. This means that a significant portion of money that U.S. consumers spend on Mexican imports was derived from our own companies and workers. This figure is in sharp contrast to Chinese imports that only average 4 percent of U.S. content.
"Developing deeper trade relationships with Mexico is valuable to California's overall economic health," said Senator Huff. "According to the San Diego Regional Chamber it's everything. It's in our best interest to open up this trade office with our nearest neighbor for job creation, international goodwill and increased economic stability in both Mexico and California."
SB 928 is supported by the Orange County Business Council, and the Orange County Hispanic Chamber of Commerce, among many other business organizations across the state. The bill will now be forwarded to the Governor for his signature.
###