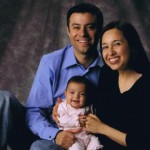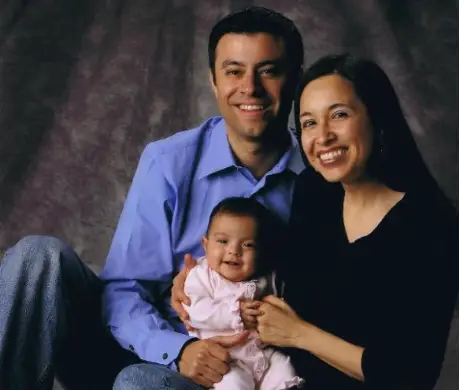 Armando de la Libertad ran for the State Assembly in 2006, in the Democratic primary.  Although he did not win, he went on to make a big impact in our community as the Senior Vice President of Community Development at Wells Fargo's Social Responsibility Group.
Yesterday de la Libertad announced another big move.  He is leaving Wells Fargo to become the new Executive Director of Santa Ana's Delhi Center.
I know de la Libertad has the vision and the connections to really make a big difference at the Delhi Center.  Congratulations to de la Libertad.  I look forward to writing about the Delhi's activities here at the New Santa Ana blog, next year.
Here is de la Libertad's email announcement:
Friends:
An amazing 11-year journey is coming to a close. My last day with Wells Fargo will be Thursday, December 30, 2010. By March 2011, I will be taking on my next challenge: Executive Director of the Delhi Center. I plan to enhance Delhi's multi-service approach with an in depth focus on asset-building and community development (that is, helping individuals, families, and neighborhoods move along the asset-building continuum, from poverty to financial stability and success). I'm excited about the prospect of collaborating with you in a new way, and I hope to work with you again very soon. During my transition, the best way to reach me is at libertad@post.harvard.edu.
From this point forward, please direct all Wells Fargo business to Vivian Pham at Vivian.Pham@wellsfargo.com.
Thank you for all of your support over the years. I wish you and your loved ones the Happiest of Holidays,
Armando de la Libertad
Senior VP, Community Development
Wells Fargo Social Responsibility Group