NICAN TLACA ("NATIVE AMERICANS") and supporters PROTEST ONGOING GENOCIDE AT HISTORIC SITE ON anti-COLUMBUS DAY
WHEN: October 13th, Sunday 10:00 AM to 1:00 PM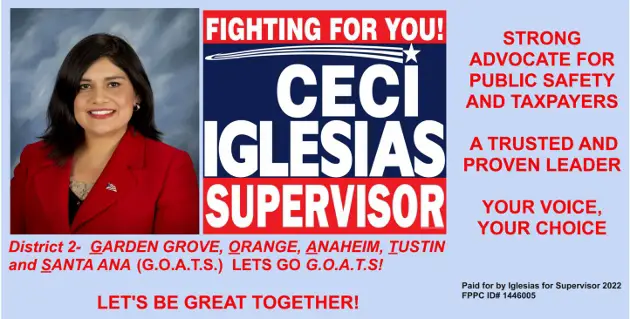 WHERE: San Juan Capistrano Mission, corner of Ortega Highway and Camino Capistrano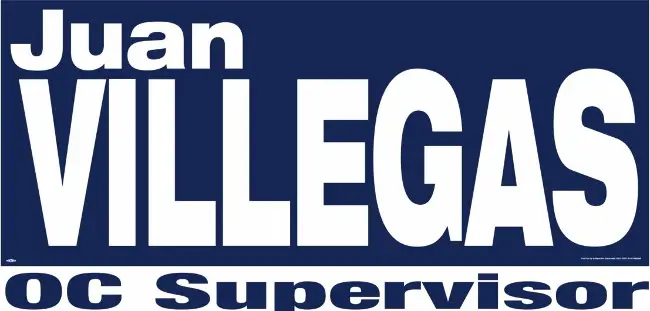 WHO: Indigenous people and supporters .
WHAT: Indigenous people revisit scene of crime of continuing genocide in 8th annual event
WHY: Columbus Day was terminated as a national holiday in the 1990's. Nevertheless this flagrant celebration continues to flourish within American culture and the private sector. Columbus Day signs and imagery pervade at this time of the year while "Native Americans" mourn his horrendous legacy. Locally, the Ajachamen people were brutalized by the Spanish mission system. The Ajachamen people continue to experience this torment as one of their sacred burial sites is being built upon as we speak, right next to the San Juan mission.
SAN JUAN CAPISTRANO — Members of the NICAN TLACA community are offended by the perpetual honor given to Christopher Columbus, a man who initiated genocide against millions of Taino and Arawak people in the Carribean in the late 1400's. Columbus and his subordinates systematically invaded islands and planted crosses and Spanish flags on them, declaring these lands as part of Spain. He believed that non-Christians and non-whites had no rights to claims of their ancestral lands, and instituted a system of slavery for purposes of collecting gold and other precious metals, as well as of stealing land. Tens of thousands were outright-murdered by Columbus's men. Some were massacred, some were crucified upside down in groups of 13 to represent Jesus and the 12 apostles, some were driven off of cliffs to their deaths, all in the name of greed. * Today, this man is honored by many Americans as a hero. Today's Native Americans see him as the initiator of the deaths of 95 million indigenous peoples throughout the Western hemisphere. In the 1700's the Spanish created the California mission system as a way to subjugate California nations. Father Junipero Serra was in charge of this system and mostly resided locally at the San Juan Capistrano mission, where he committed atrocities against local Ajachamen people.** We acknowledge that both of these men are icons of the holocaust against our peoples.
COLUMBUS DAY PROTEST
* Stannard, David. American Holocaust: The Conquest of the New World. New York: Oxford University, 1992.
13o Anual
Protesta contra el "Día de Colón"
¡Lamentemos el genocidio de nuestros antepasados!
10am – 1pm en la Misión de San Juan Capistrano
cerca de Puthidem, el cementerio ocupado por la escuela J. Serra
13th Annual
Protest against Columbus Day
Mourn the genocide of our ancestors!
10am – 1pm at the San Juan Capistrano Mission
down the street from Puthidem, cemetery occupied by the J. Serra High School
Convocamos a l@s indígenas de todas las naciones del Hemisferio Occidental y a tod@s l@s simpatizantes a manifestar en contra el genocidio de Cristóbal Colón en frente del trasfondo histórico del genocidio de los Ajachemen/Juaneños – La Misión de San Juan Capistrano. El Padre Junípero Serra esclavizó a los indígenas del Condado de Orange para que construyeran la misión y que vivieran bautizados y acorralados dentro de la misma. Exigimos que el gobierno acabe con el llamado "Día de Colón" y que la Iglesia Católica deje la campaña de canonizar a Serra como santo.
Members of all Indigenous Nations of the Western Hemisphere along with any other supporters are invited to demonstrate against the genocidal practices of Christopher Columbus against the backdrop of a symbol of local Ajachamen/Juaneño genocide – The San Juan Mission. Father Junípero Serra forced members of surrounding villages to build the mission as well as live there. We are asking that Columbus Day be officially abolished by the United States Government. We are also asking the Catholic Church to issue a statement apologizing for the genocide of Father Serra and confirming that he will never in the future be canonized.
For more info/Comuníquese con: Naui (714)248-3821, facebook: Colectivo Tonantzin.