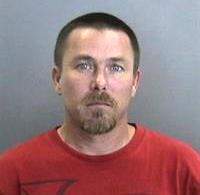 Orange County District Attorney Press Release
For Immediate Release: October 9, 2014
Case # 14NF4270
MAN CHARGED FOR MURDERING VICTIM AND DUMPING BODY BEHIND RESTAURANT
SANTA ANA – A man was charged today for murdering a victim and dumping the body behind an Anaheim restaurant. Randy Lee Parkerson, 38, Anaheim, was charged today with one felony count of murder. If convicted, Parkerson faces a maximum sentence of 25 years to life in state prison. Parkerson is being held on $1 million bail. The scheduled arraignment for today was continued to Oct. 31, 2014, at 10:00 a.m. in Department CJ-1, Central Jail, Santa Ana.
On June 10, 2014, Parkerson is accused of meeting with 28-year-old Cesar Reyes (Zoraida Reyes) and murdering him (her) by choking him (her). Parkerson is accused of placing the victim's body in the trunk of his car for one day and dumping the body behind a fast food restaurant in Anaheim.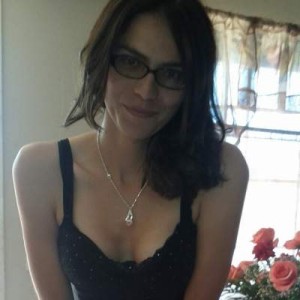 The Anaheim Police Department (APD) is continuing to investigate this case. APD arrested the defendant on Oct. 7, 2014. No further information will be released at this time.
Senior Deputy District Attorney Stephen McGreevy of the Homicide Unit is prosecuting this case.
###
Tony Rackauckas, District Attorney
401 Civic Center Drive West
Santa Ana, CA 92701
Contacts:
Susan Kang Schroeder
Chief of Staff
Office: 714-347-8408
Cell: 714-292-2718