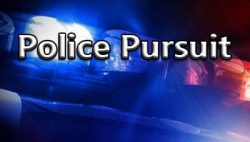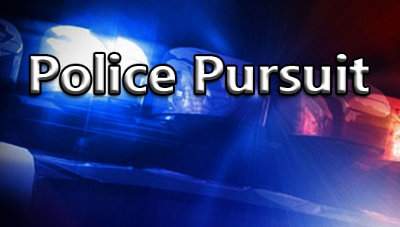 Garden Grove police set up surveillance on a vehicle that was stolen in a residential burglary on Oct. 25. The vehicle was left in the area of Euclid and W. First Streets, in Santa Ana, according to the O.C. Register.
The surveillance trap worked! A suspect got into the stolen red Jeep Liberty at 11:45 a.m yesterday. and started to drive it away. Police attempted to stop the suspect but he sped off.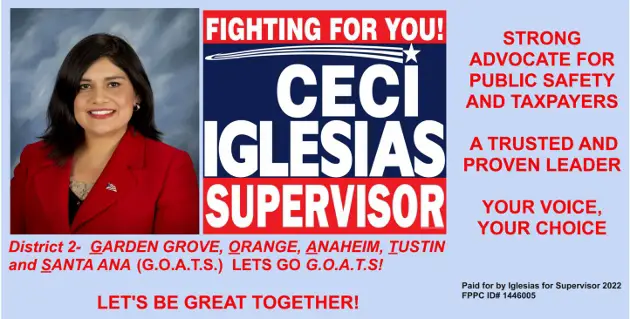 The police eventually cornered the suspect in a cul de sac, but he rammed the police cars and which prompted one of the police officers fired a single shot into a tire on the stolen car.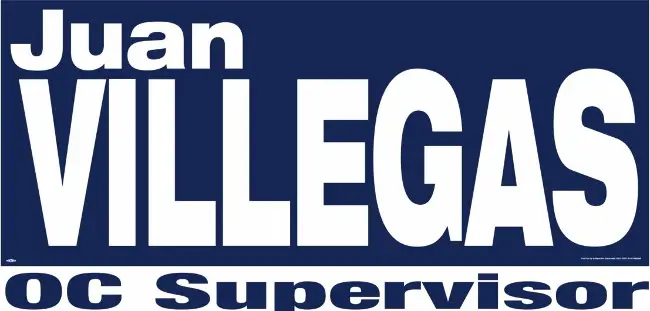 However the suspect kept driving the stolen Jeep, crashing it a few more times. The driver then bailed when the vehicle was so wrecked that it could not go any further.
The police used a K9 police dog to find the suspect as they searched in nearby yards. The dog also bit the suspect, who was finally arrested at 12:52 p.m.
That suspect was later identified as Kenneth Durazo, a 29-year-old resident of Westminster who was on parole.
The investigation is being handled by the SAPD.