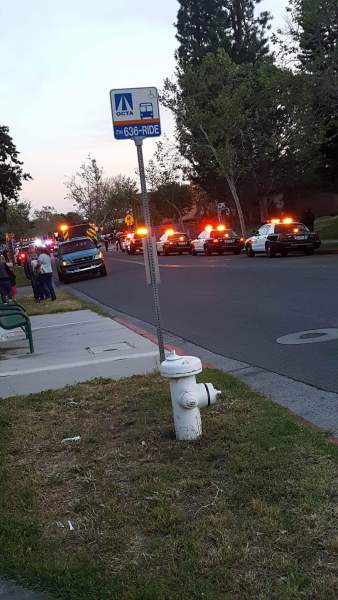 An Santa Ana man named Brian Cordova, aka Lil Homeboy Smalls was shot and killed on Sunday night just before 7:15 p.m., April 9, near an area under a gang injunction, around West McFadden Avenue and South Center Street, according to the OC Register, as we reported last night on our Facebook page.
SAPD police officers found a man down with a gunshot wound to his upper torso, according to the SAPD.
The victim was found to be dead on the scene. He was believed to be a gangbanger.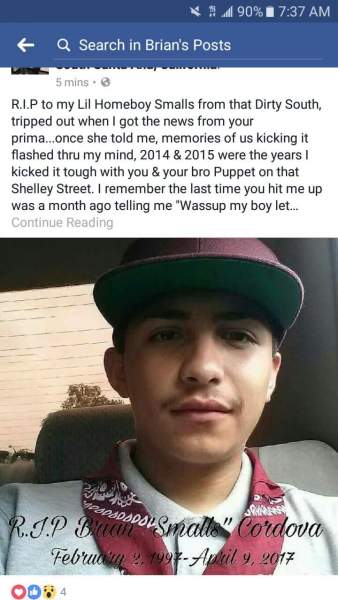 Townsend Street, a block east of the fatal shooting site, has been under a gang injunction since 2014, that some in the community have opposed. Most residents want more injunctions!
South Center Street between West McFadden Avenue and West Borchard Avenue shut off to traffic during the investigation.
Anyone with information about this shooting is asked to contact the SAPD homicide unit at 714-245-8390.