Attention parents  – get your child ready for next school year. The AltaMed mobile health clinic is coming to Memorial Park, this Tuesday, July 13, from 8:00 am – 4:00 pm. Memorial Park is located at 2102 S. Flower Street.
Services include: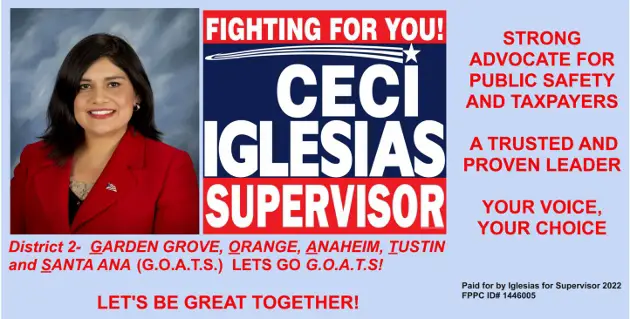 School Physicals
Immunization Updates
Health Insurance Enrollment Assistance with Healthy Families and Medi-Cal
An appointment is required; please call Maria Romero at (714) 916-4235.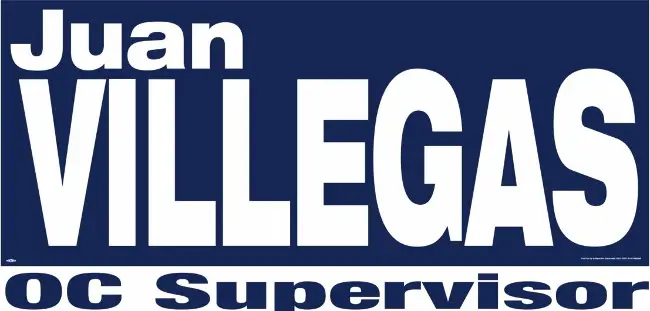 Please remember to bring your Yellow Immunization Card.
Click here for additional information.
Español: Estimado padre de familia prepare a su niño para el nuevo año escolar. La clínica Médica Móvil de AltaMed viene al parque Memorial. Los servicios incluyen: • Exámenes médicos para niños y examenes médicos escolares • Vacunas • Asistencia para la inscripción de seguro médico como Healthy Families y Medi-Cal martes, 13 de Julio de 8:00 am – 4:00 pm. Se requiere una cita por favor llamar a Maria Romero (714) 916-4235. Por Favor no se olvide de traer la tarjeta amarilla de vacunas.