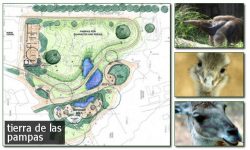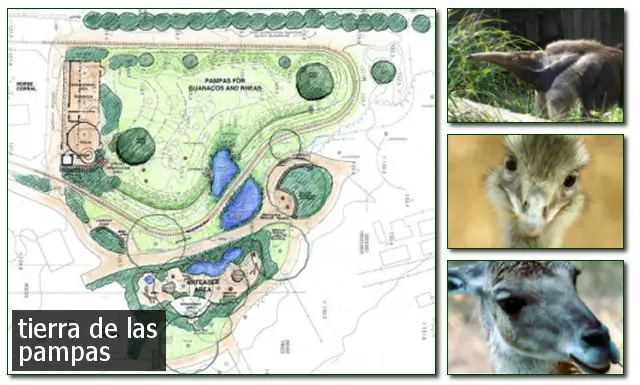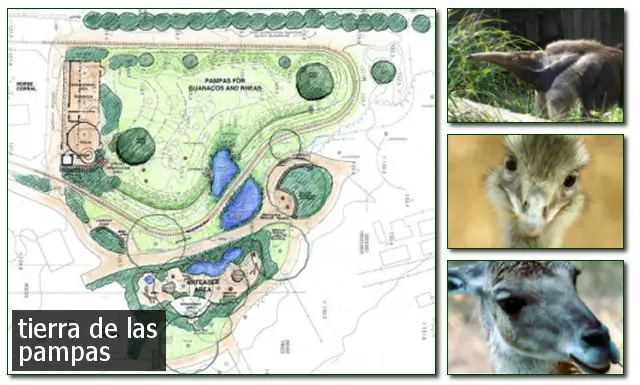 The Santa Ana Zoo now features "Tierra de las Pampas"
Santa Ana residents can visit the Santa Ana Zoo free this Tuesday, July 13.
New exhibits now include the Tierra de las Pampas, which features anteaters and other animals from South America, and two camels you can ride!
I do have good news to report.  The City of Santa Ana has finally changed their free day policy at the Santa Ana Zoo!  I will be reporting on that in a separate post.  They will be honoring this free day, on July 13, but will also provide a separate free day on Sunday, July 18.
Please be sure to thank Gerardo Mouet, the Director of the Santa Ana Parks and Recreation Agency, for leading the charge to change the free day to a Sunday, by clicking here.