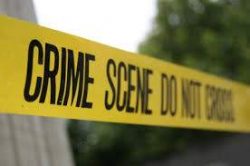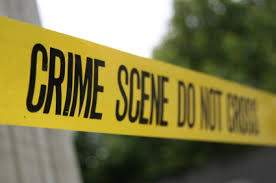 Last night at about 9:30 p.m., a University of California Irvine (UCI) student was conducting interviews of the homeless population in the Civic Center area. Near the Santa Ana Library area, a suspect grabbed the student's personal bag that was on yhe ground and ran away.
The victim chased the suspect in attempt to retrieve his personal belongings and the suspect stopped and then violently attacked the victim.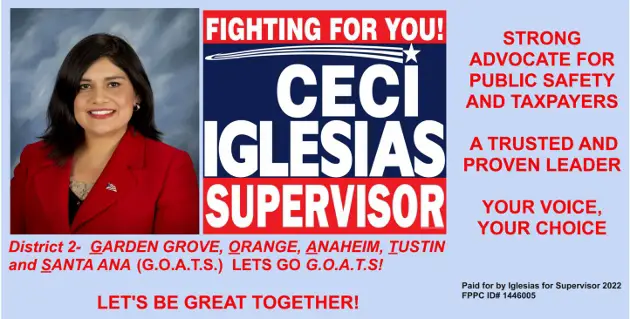 While on the ground the victim was kicked numerous times and lost his bag and many personal belongings.