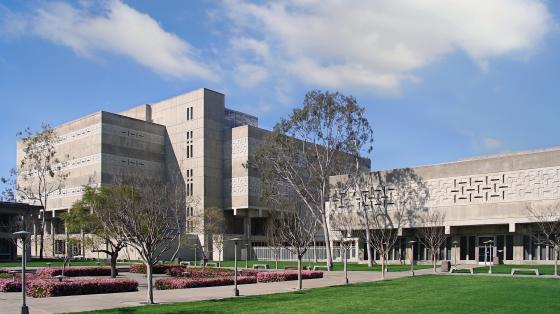 SANTA ANA, Ca. (April 21, 2022) – On Wednesday, April 20, 2022, an inmate housed at the Intake Release Center in Santa Ana died at the jail.
The inmate, Nicholas Brown, 28, a transient, was booked into jail on April 9, 2022 by the Anaheim Police Department for elder or dependent adult endangerment along with assault and battery.
The man was pronounced deceased at the jail shortly after he was found unresponsive in his cell on Wednesday morning. He was housed alone at the time, and his death does not appear to be suspicious. A final cause of death will be determined following toxicology and an independent autopsy.
The Orange County District Attorney's Office will investigate the in-custody death. The Orange County Sheriff's Department will conduct an in-custody death review. No additional information will be released at this time.