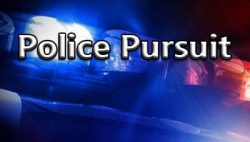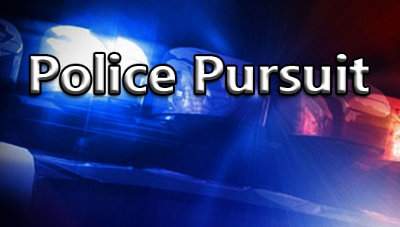 Yet another police pursuit took place tonight – and ended in Santa Ana. An unidentified man fled from the Garden Grove police at around 9:25 p.m. when they tried to pull him over near the corner of Euclid Street and Garden Grove Blvd., according to the O.C. Register.
The police thought that the car in question might have been stolen. The suspect certainly acted like a criminal as he did not stop when the police asked him to, then he led the police on a chase through the cities of Garden Grove, Anaheim and finally Santa Ana.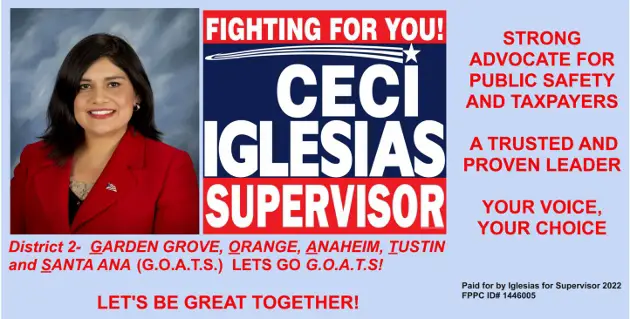 The SAPD began to search backyards at around 10 p.m., by Bristol Street and Camden Place. They finally caught and arrested the suspect at around 10:15 p.m. at the 1200 block of West Camden Place, according to the SAPD.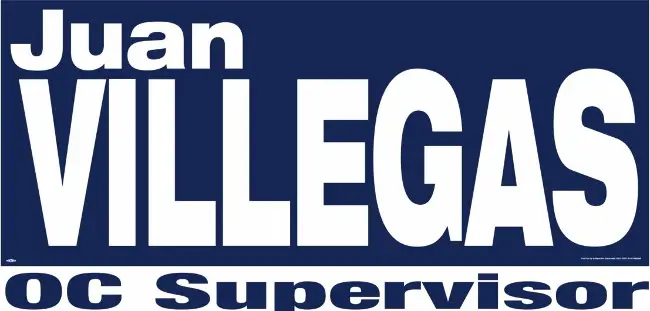 The SAPD did not reveal if the man was armed. Nor did they reveal his name or his age.
The man ended up getting booked at Garden Grove's city jail before he was shipped off to the Orange County Jail. He will likely be charged with suspicion of stealing a car although that was not confirmed tonight.