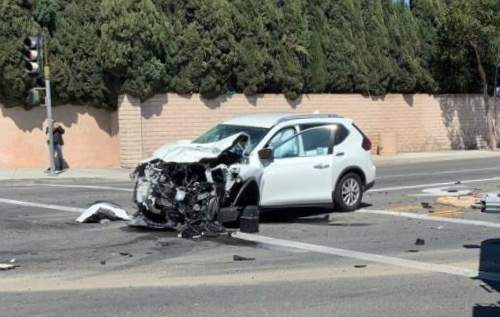 An MCI (Multi-Casualty Incident) was declared after a two-vehicle traffic collision at W. Segerstrom/S. Raitt in
Santa Ana this afternoon, by the OCFA. The collision occurred about a block west of Carl Thornton Park.
The MCI involved up to nine people. Two of the victims were treated/transported by paramedics to local trauma centers.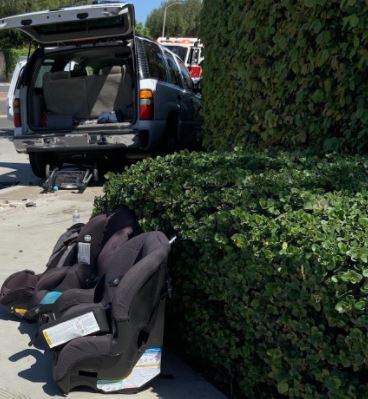 The Fountain Valley Fire Dept. assisted at the scene.