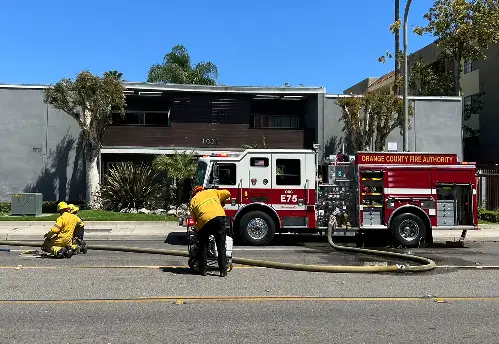 This afternoon firefighters extinguished an apartment fire in the City of Santa Ana.
The fire was put out before it could spread to adjacent units.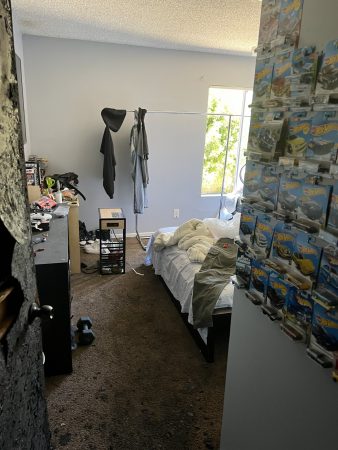 The rooms of the home that had doors closed were virtually unaffected by the fire.
The call came in at 1:14 P.M. in the 1000 block of N. Flower.
Fortunately, there were no injuries. The SAPD provided assistance on scene.
The cause is under investigation.