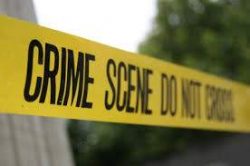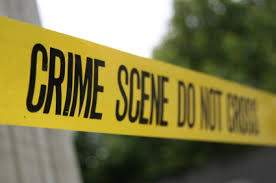 An unidentified parolee jumped through the window of Santa Ana's Buccaneer Pizza  today while he was fleeting from the Orange Police today, according to the O.C. Register.
Apparently Orange Police Officers spotted the suspect, who is in his 30's and is known to have an outstanding arrest warrant, near the 2700 block of North Grand Ave. The man ran off and the police chased him through a shopping center. That chase ended with his leap through the window of Buccaneer Pizza.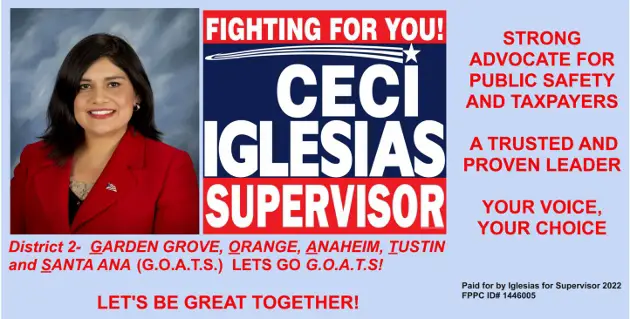 The man shattered the window he jumped through and was seriously injured in the process. He was taken to a hospital in critical condition.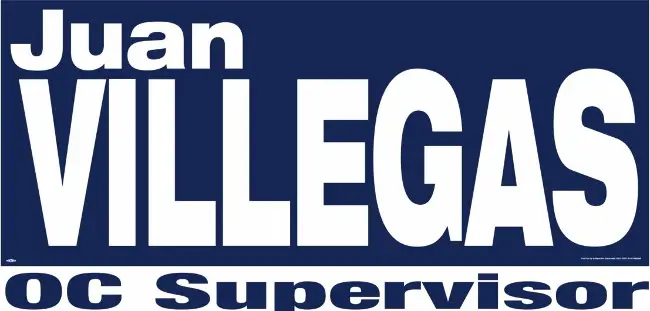 Grand Avenue was closed from Fairhaven to the 22 Freeway as police continue to investigate. The eastbound 22 Freeway off-ramp at Grand Avenue was also closed, according to ABC News.
The police did not identify the suspect nor were additional charges announced as the investigation is still underway.
Buccaneer Pizza incidentally sells some of the most delicious pizza in town…