Police are investigating an officer-involved shooting that left a young man named Steve Salgado dead on Sunday afternoon at around 5 p.m. at 500 South Birch St., in Santa Ana. At least four blocks of Broadway were closed during the SAPD's investigation according to one of our readers.
Apparently SAPD gang detail detectives either made a car stop in an alley or encountered a car in an alley with two occupants. For some reason the passenger from the car, Salgado, allegedly took off on foot through the neighborhood, and the police officers chased him on foot. Then for some unknown reason he was shot and killed by one of the SAPD police officers, according to the O.C. Register.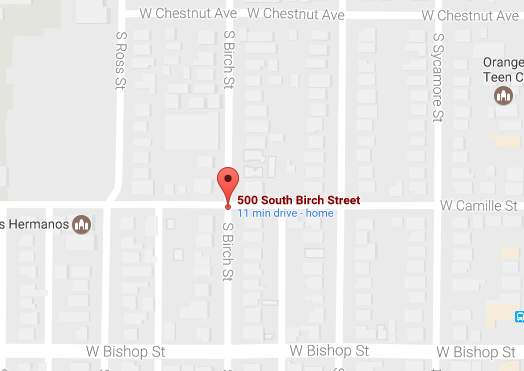 Several of our readers have reported that Salgado was shot in the back.
The exact circumstances that precipitated the shooting and the number of officers who fired on the suspect were not confirmed and there was no word on whether the man was armed, according to CBS News.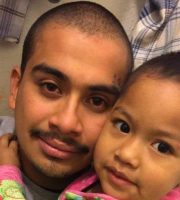 Salgado is said to be a 19-year-old father who resides in the area, according to KCAL9 News.
The OCDA is investigating this police shooting. Anyone with information can call them at 714-245-8390.
This shooting happened just south of the Santa Ana Artists Village, in the Heninger Park Neighborhood, in Ward 2, which is represented by Mayor Pro Tem Michele Martinez.