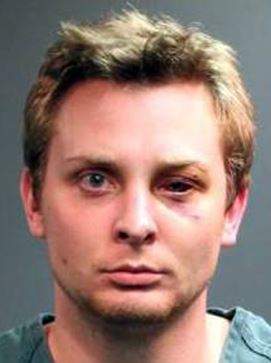 Logan James Cunningham, 29, a Long Beach man who got into a fistfight with another man who angered him by stepping over his laptop, then pulled out a knife and stabbed the victim, 40-year-old Jason Paul Torres of Costa Mesa, was convicted Wednesday of second-degree murder, according to the O.C. Register.
Cunningham and Torres were partying with other friends at a Santa Ana motel when Cunningham told everyone not to step over his computer laptop. At that point Torres did exactly that, according to the prosecutor.
Deanna Kirk was at the motel with Cunningham and Torres. She said that what Torres did was no big deal but Cunningham felt he was being disrespected.
Kirk proceeded to lend her car to Cunningham and Torres as they left the motel. They did not get far when they began to argue loudly, before pulling over at a nearby Shell station at 710 E. Dyer Road in Santa Ana.
The two men got out of the vehicle and started fighting but did not apparently land any punches, according to a homeless man who witnessed the scuffle. Then Cunningham pulled out a knife and stabbed Torres at least twice in his chest.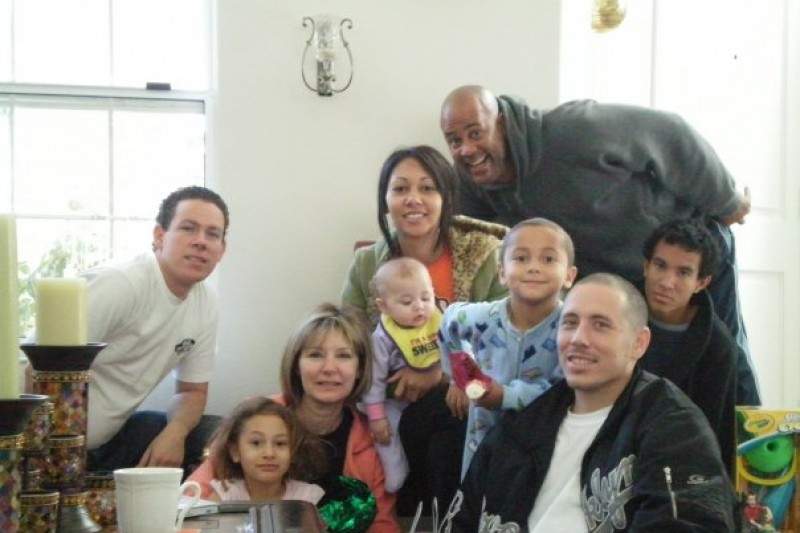 As Torres was stabbed he told Cunningham, "You stabbed me. You stabbed me in the heart. You're going to jail," according to the homeless witness.
The jury was shown a surveillance video that showed Torres staggering to the Shell station for help. Paramedics took him to a local hospital where he died not long after arriving.
Cunningham, after the attack, tried to find Kirk's car keys and when he was not able to do so he ran back to the motel and admitted to her that he and Torres had gotten into a fight.
The prosecutor alleged that Cunningham wanted to fight Torres and that was why he parked in an unlit and ark area, where he eventually stabbed Torres to death.
When Cunningham ran back to the motel he did not tell Kirk that he had stabbed Torres nor did he get help at the gas station or call the police, according to the prosecutor.
SAPD police investigators were able to trace the car back to Kirk's mother and they found Cunningham's cell phone in the car.
Cunningham was eventually arrested at his parent's home in Long Beach. The police investigators found an article about the stabbing on a computer monitor.
Cunningham will be sentenced on Aug. 17. He faces a potential 16 years to life in prison.