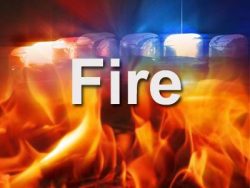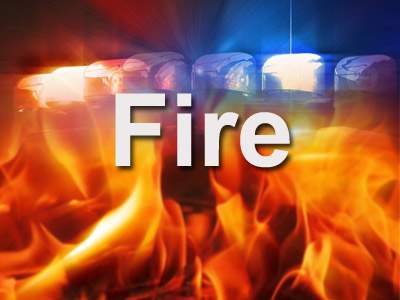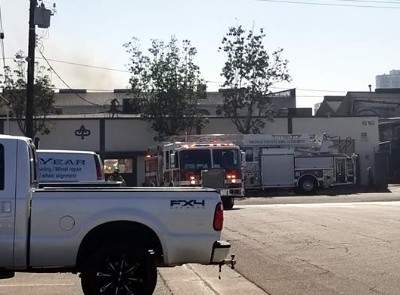 As we reported yesterday on our Facebook page, there was a fire at a commercial building on Alton that caused approximately $50k in damage, according to the OCFA.
OCFA fire investigators determined it was an accidental cause with no injuries to employees or the responding firefighters.
The fire began at about 12:50 p.m. at the 500 block of Alton. Approximately 30 firefighters from the OCFA & the Costa Mesa Fire Department quickly extinguished the fire in under 20 mins.
The firefighters remained onscene doing overhaul and smoke removal. No injuries were reported.
The fire occurred at Aluminum Precision Products at 516 Alton Avenue, according to the O.C. Register.