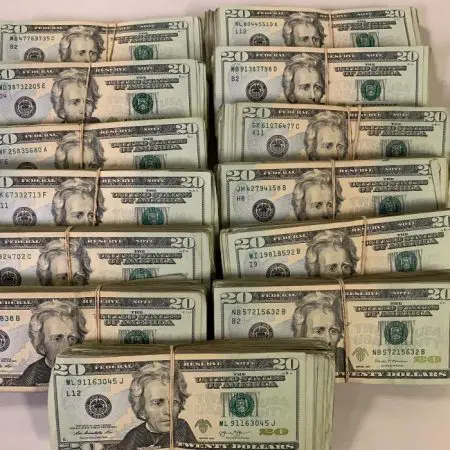 The Costa Mesa POlice Special Investigations Unit (SIU), working with Homeland Security Investigations (HSI) Orange County on active narcotics trafficking investigations, recently arrested three suspects in Santa Ana who were in possession of 55,000 fentanyl pills and over $20,000 in cash.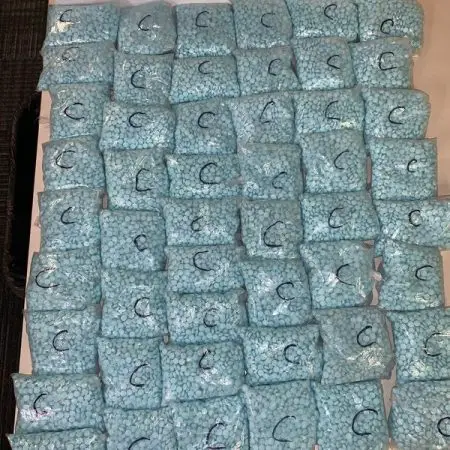 Fentanyl pills, "rainbow" and blue, have been in the news lately with a public warning that these pills are not candy.
Please remember, candy that looks like a pill deserves a second look.