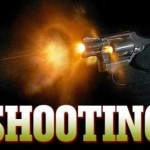 At about 7:30 PM last night, an unidentified victim was in a vehicle with some friends in the area of 1100 North English when three gang member suspects approached them. Two of the suspects opened the doors to the car and attempted to take the victim's personal property, according to the SAPD's Case Number 16-24510.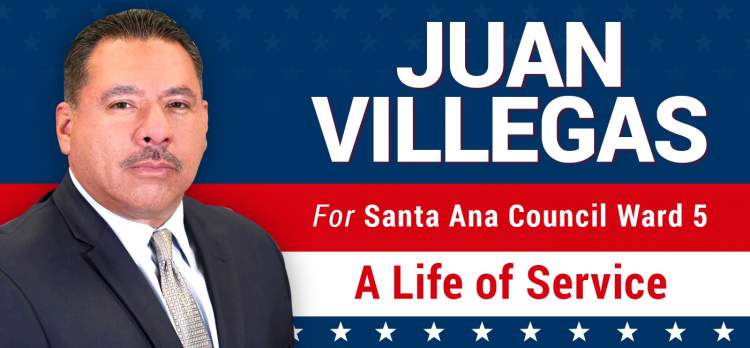 After a brief struggle, one of the suspects shot the victim. The victim sustained a gunshot wound to the lower extremity. As the victim drove away the suspect(s) continued shooting at the vehicle. The victim was admitted into a local hospital in serious condition.

This incident happened near El Salvador Park, in Santa Ana's Ward 5, which is represented by Councilman Roman Reyna. You may recall that Reyna got caught posing with members of the Mexican Mafia when he ran for Mayor a few years ago. Reyna also voted this year against hiring more police officers even though the SAPD is currently at historically low staffing levels. Reyna is now being opposed for reelection in Ward 5 by Juan Villegas, a 25-year member of the OC Sheriff's Dept.