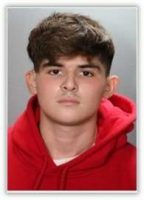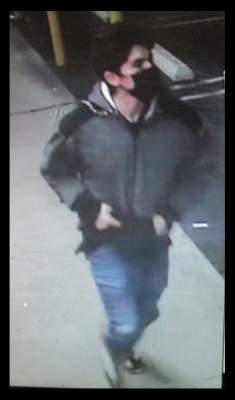 On 11/24/2020, Tustin Police Department Officers investigated an attempted armed robbery in the 17000 block of McFadden Ave. That is where the Jewelry Exchange is located.
The suspect was recorded on video surveillance and identified through the investigation as Noah Farmer.
On 12/23/2020, Noah Farmer was arrested by the Tustin Police Department and booked into the OC Jail.