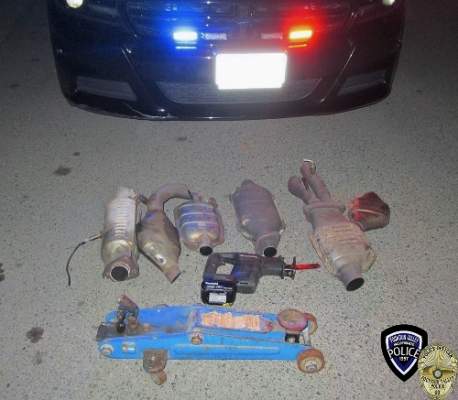 On December 26, 2020, at 3:20 a.m., the Fountain Valley Police Department Officers responded to the 18000 block of Mt. Langley regarding a possible theft of motor vehicle parts in progress.
When the police officers arrived they set up a containment around the area and located a dark blue Chrysler 300 as it was leaving the area.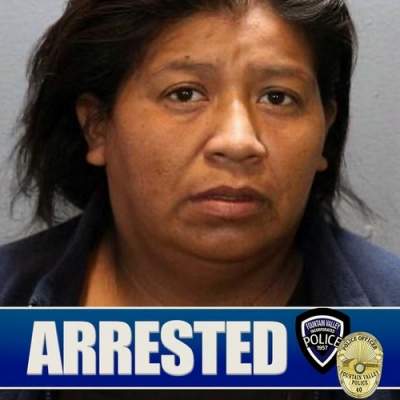 The four occupants in the vehicle were: 39 year-old Miguel Rodriguez of Los Angeles, 50 year-old Felipe Batalla a transient of Fountain Valley, 39 year-old Lorena Castillo of Los Angeles, and 30 year-old Marcelle Coleman of Los Angeles. Marcelle Coleman is currently on formal probation out of LA County for robbery.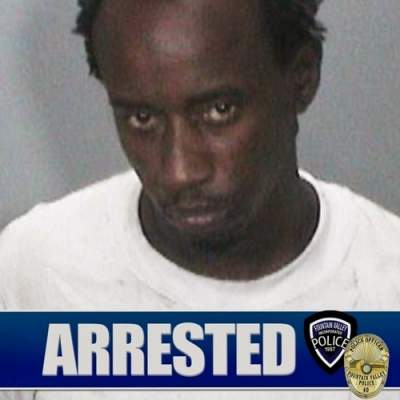 In the vehicle, Officers located five cut catalytic converters, one cut muffler/resonator, three reciprocating saws, other burglary tools, methamphetamine, and narcotics paraphernalia.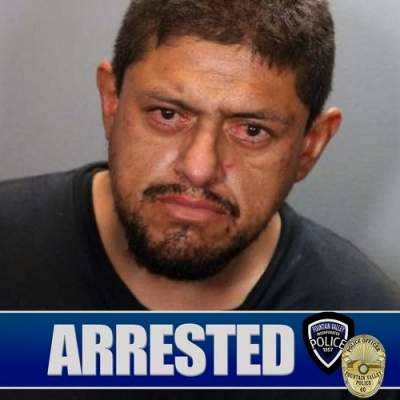 Officers canvassed the area and discovered two vehicles, which had their catalytic converters stolen, one vehicle in which the catalytic converter was partially cut off, and one vehicle had been burglarized.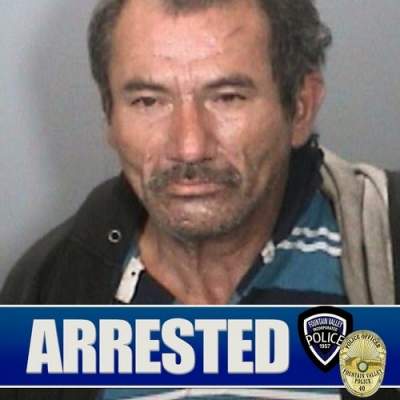 All four occupants were arrested and booked into Orange County Jail for burglary, conspiracy, possession of stolen property, possession of burglary tools, and grand theft.