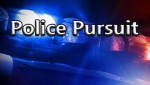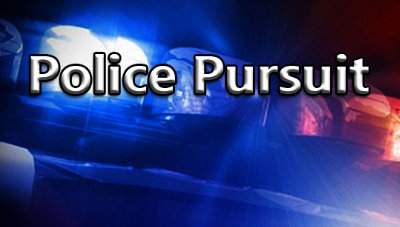 You might have heard a commotion last night, Dec. 28, with police helicopters and lots of sirens, at the 5 Freeway. Turns out it was a police pursuit that led to the arrest of three men, according to the O.C. Register.
The incident began at around 8:20 p.m. when Fullerton police officers tried to pull over the suspects as they were driving a Dodge Ram truck, for a vehicle registration violation. This prompted the suspects to flee – and one of them three a handgun out of the window of the vehicle.
The chase continued onto the 5 Freeway. Eventually the suspects were arrested at Chestnut Avenue and Standard Avenue, in Santa Ana, after about a 20 minute pursuit.
The suspects are now facing multiple felony charges. What a way to end 2017! They will likely ring in the New Year in jail.
The police did not reveal the identities of the suspects.