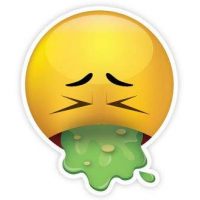 The OC Health Care Agency has released a list of the eateries (including restaurants, caterers and even school kitchens) that they inspected and shut down for the week of July 13 to July 20, 2018. Most of these eateries reopen pretty quickly after the health inspectors determine their issues have been resolved. Here is the list: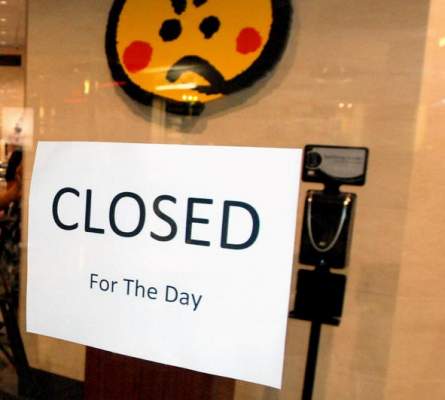 Editor's Note: As I was on an Alaskan cruise all of this week I did not post last week's Cochino list, covering from July 6 to 13, 2018. Here is that list:
Isn't it time for Santa Ana to have a voice on the O.C. Board of Supervisors?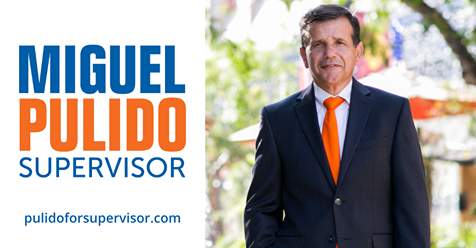 Paid for by Miguel A. Pulido for Supervisor 2020 (ID #1422663)