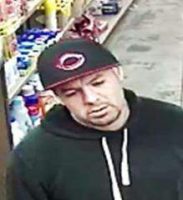 Santa Ana Police Department

Advisory: Detectives Requesting Media And Community Assistance In Identifying Attempt Robbery – Assault And Battery Suspect

Location: Craig Liquor, 1200 W. MacArthur Blvd., Santa Ana, CA

A robbery suspect attempted to steal by force a twelve pack of beer and fought with the clerk. The suspect threw several beer cans at the clerk, striking him. The suspect ran out of the store and left the location in a green SUV.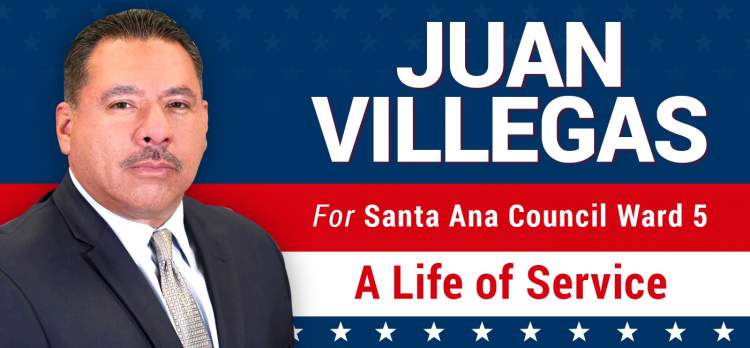 Suspect's Description: M/H; 35 years old; 5'11"; 200 lbs; tattoos on both sides of his neck and on his right outer calf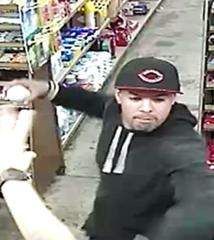 If you have any information as to the identity of this individual, please contact Police Investigative Specialist L. Delisle at (714) 245-8647 or email ldelisle@santa-ana.org or Orange County Crime Stoppers at 1-855-TIPS OCCS.