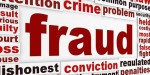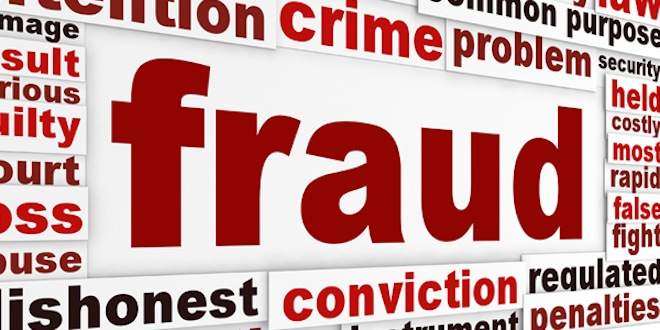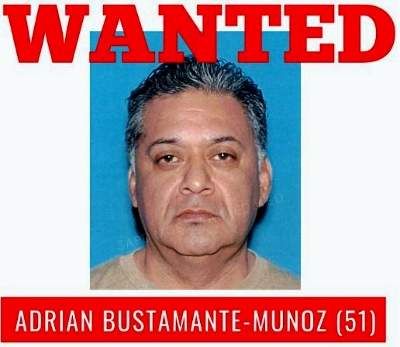 Isn't it time for Santa Ana to have a voice on the O.C. Board of Supervisors?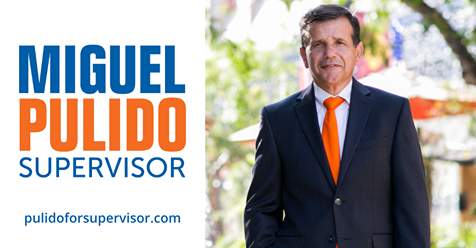 Paid for by Miguel A. Pulido for Supervisor 2020 (ID #1422663)
Wanted Suspect: Adrian Bustamante-Munoz (51)
Adrian Bustamante-Munoz entered a Pay Day Money Center in Santa Ana and presented a check from his employer that he had previously cashed.
Advertisements
Did you suffer a slip and fall too? Was it at a public place like a store, restaurant, or a sidewalk? Was it someone else's fault?
You deserve compensation! Unsure if you have a case? FREE Consultation! Looking for a second opinion? Give us a call at (323)746-8099!
Si usted sufre un resbalón por la negligencia de otra persona llámenos al (323) 746-8099. Nosotros peleamos por sus derechos. Sigan nuestra pagina.
@Sasooness Law Group. https://www.facebook.com/SasoonessLawGroup/
The business cashed the check and was unaware that the check had already been negotiated.
Bustamante-Munoz' employer advised this is the second time he has committed a similar crime.
A records check revealed Bustamante-Munoz has two additional misdemeanor warrants.
Anyone with information on Bustamante's whereabouts is asked to contact Police Investigative Specialist F. Munoz at FMunoz@santa-ana.org.