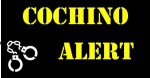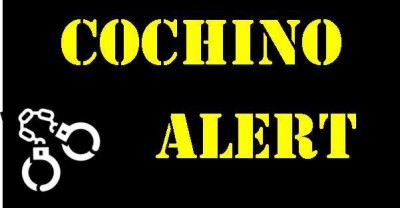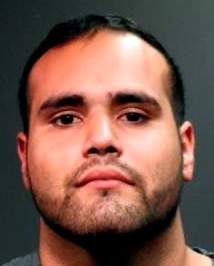 Isn't it time for Santa Ana to have a voice on the O.C. Board of Supervisors?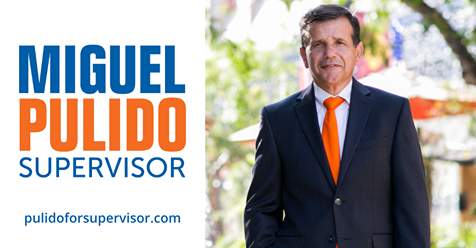 Paid for by Miguel A. Pulido for Supervisor 2020 (ID #1422663)
On Tuesday, 07/23/2019 at approximately 1:00 AM, suspect Christian Aranda, age 23, invited the victim to his residence. The victim fell asleep and awoke to suspect Aranda sexually assaulting her. The victim became upset, told him she did not consent to sex and immediately left his residence, according to the SAPD.
After the crime, Aranda continued to call the victim numerous times and had gone to her place of work looking for her. Suspect Aranda made admissions of guilt and attempted to pay the victim to drop charges.
Advertisements
Did you suffer a slip and fall too? Was it at a public place like a store, restaurant, or a sidewalk? Was it someone else's fault?
You deserve compensation! Unsure if you have a case? FREE Consultation! Looking for a second opinion? Give us a call at (323)746-8099!
Si usted sufre un resbalón por la negligencia de otra persona llámenos al (323) 746-8099. Nosotros peleamos por sus derechos. Sigan nuestra pagina.
@Sasooness Law Group. https://www.facebook.com/SasoonessLawGroup/
The Special Crimes Detectives obtained $100,000.00 warrant for the arrest of suspect Aranda. On Wednesday, 09/18/19 Detectives located and arrested suspect Aranda at his residence in the city of Santa Ana. He was booked into the Santa Ana Jail and awaits his court hearing.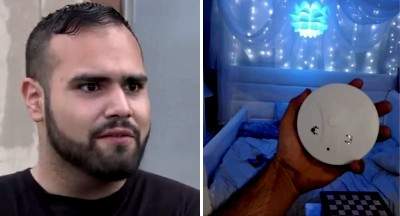 In related news a man with the same name, Christian Aranda, made headlines earlier this year, in March, when he and his then-girlfriend, Alanda Salas, found a hidden camera inside of a smoke alarm in an Airbnb in Orange County that they rented, according to CBS.