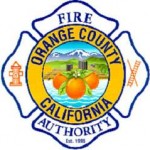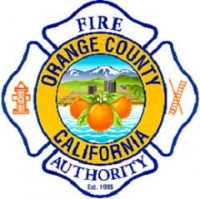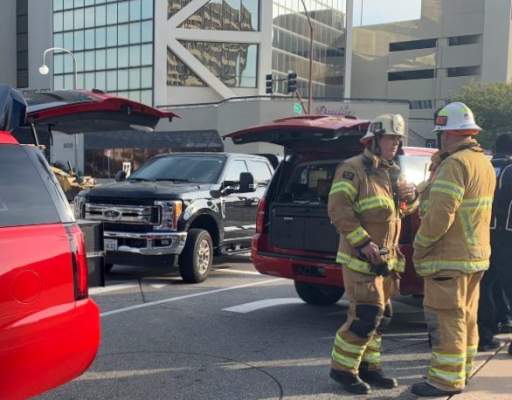 Streets are still closed this afternoon after the OCFA investigated one of two incidents possibly involving the highly toxic substance Mercury, according to the OCFA's Twitter page.

The incident in question started at about 2 pm. at 701 W. Santa Ana Blvd., as the OCFA's Haz Mat team investigated an unknown substance on an upper level of the Federal Building.

The OCFA indicated that a number of people were possibly exposed. They set up Decon and transported the victims for further evaluation. Fortunately none of the patients are exhibiting any symptoms.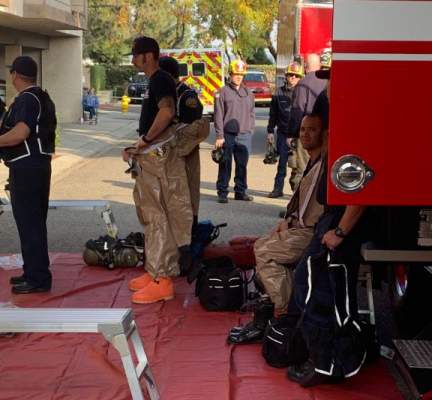 The OCFA investigated another scene, at an apartment complex, at MacArthur and Greenville, at 8:28 a.m. today. That incident involved someone allegedly illegally dumping Mercury.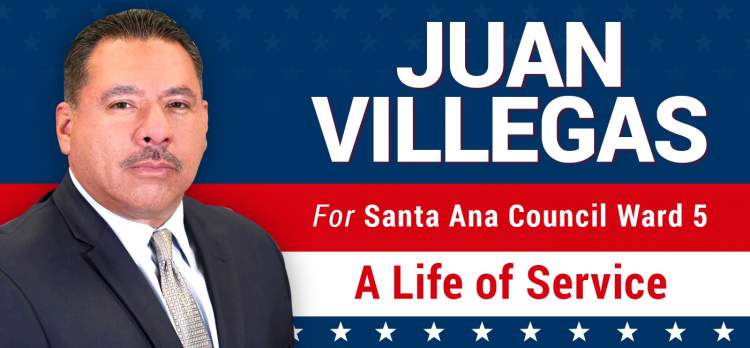 A woman who resided at the apartment complex did not want the mercury inside her home and left it outside. The substance belonged to a man who lived at the same residence, according to The Fountain Valley Patch.
Mercury (Hg) is a naturally occurring metal. Metallic mercury is a shiny, silver-white, odorless liquid. When heated it becomes a colorless, odorless gas. Some of the health effects exposure to mercury may cause include: irritation to the eyes, skin, and stomach; cough, chest pain, or difficulty breathing, insomnia, irritability, indecision, headache, weakness or exhaustion, and weight loss. People may be harmed from exposure to mercury. The level of exposure depends upon the dose, duration, and work being done, according to the CDC.