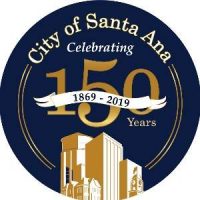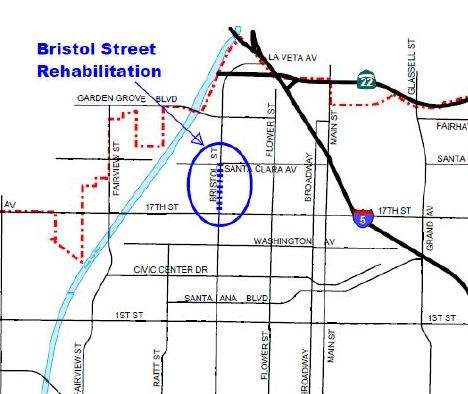 For two days, starting tomorrow, Wednesday, January 15th through Thursday, January 16, 2020 from 8:00 a.m. to 5:00 p.m. each day, Bristol Street will be reduced to one lane in each direction between 17th Street and Santa Clara Avenue.
As part of the Bristol Street Rehabilitation Project, the temporary lane reduction is required for construction of the new asphalt pavement.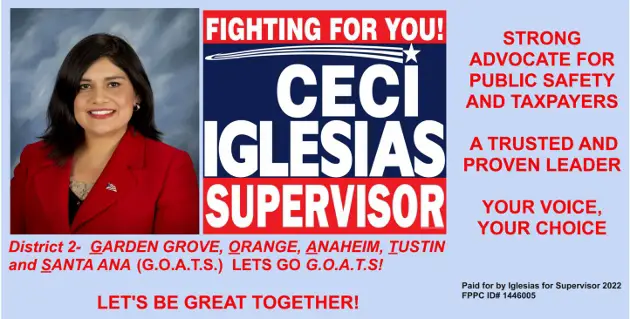 Please use alternate routes and plan for possible delays since this lane reduction will impact traffic flow.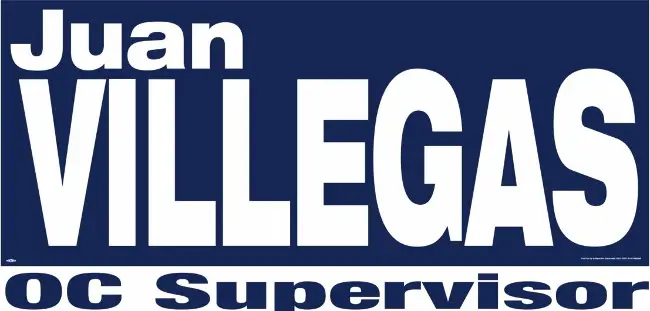 The lane reduction is subject to change based upon weather conditions.
We apologize for any inconvenience and thank you for understanding.