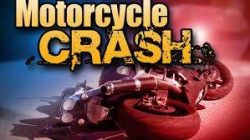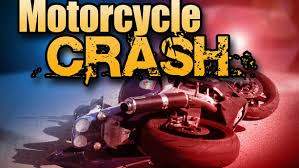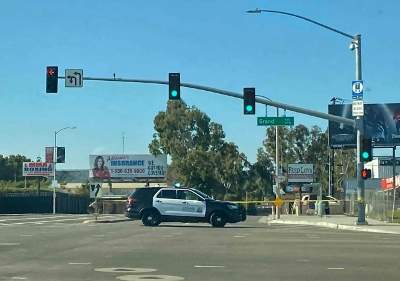 Many of our Facebook readers were wondering what happened today, Sunday, Jan. 12, after the SAPD closed streets at First and Grand. It turns out there was a fatal motorcycle accident, according to the O.C. Register.
Authorities received a call from a witness this morning, at about 11 a.m., after a man driving a motorcycle lost control and crashed into a pole, at the 1000 block of East First St., between Standard and Grand Avenues.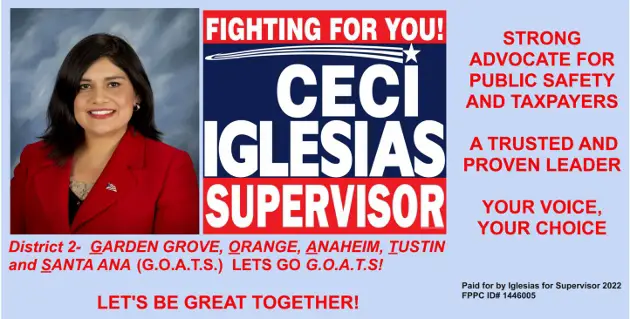 The SAPD police officers who responded found the sole rider of the motorcycle to be unresponsive.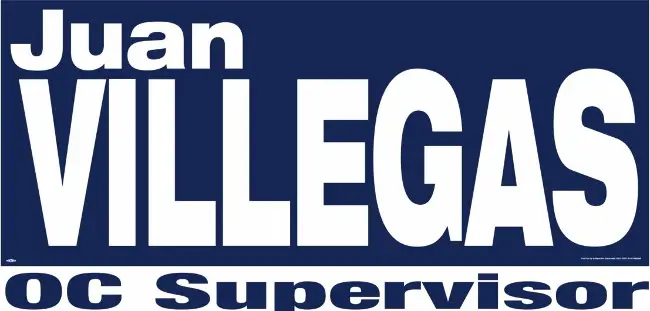 The victim was taken to OC Global Medical Center, where he was later pronounced dead, according to the SAPD. They did not reveal his identity and the crash is still under investigation.