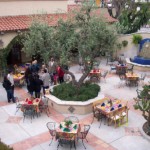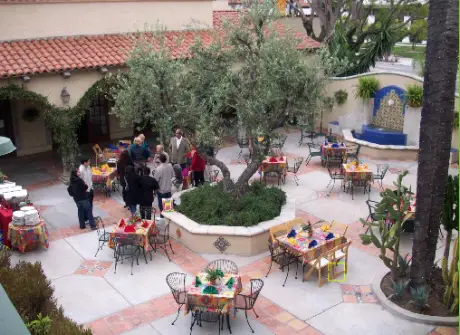 Isn't it time for Santa Ana to have a voice on the O.C. Board of Supervisors?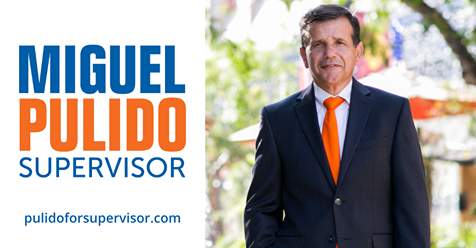 Paid for by Miguel A. Pulido for Supervisor 2020 (ID #1422663)
The Orange County Chapter of the American Society of Safety Engineers (OC-ASSE) is moving their monthly meetings to the Green Parrot Villa, a banquet facility in Santa Ana, that is located at 2035 N. Main St., in Santa Ana, across from the Bowers Museum.
Founded in 1911, ASSE is the oldest professional safety organization. Its more than 32,000 members manage, supervise and consult on safety, health, and environmental issues in industry, insurance, government and education.
Advertisements
Advertisement
The Two Essential Aspects to Every Personal Injury Case: Liability & Damages
If you've been injured and you're not sure you have a case, give us a call 323 746-8099. Our team at Sasooness Law Group will give your case the personal attention it deserves. We work with motorcycle accidents, car accidents, uber/lyft accidents, scooter accidents, and more.
Si usted ha sido lastimado y no está seguro de tener un caso, llamenos al 323 746-8099. Nuestro equipo en Sasooness Law Group le atenderá su caso completamente en Español. Nosotros trabajamos con accidente de auto, accidente de uber/lyft, accidentes de moto, y mas.
@ Sasooness Law Group https://www.facebook.com/SasoonessLawGroup/
The Green Parrot Villa  offers indoor seating for up to 150 guests and outdoor seating for a combined seated capacityof 300 guests.  They can host all sorts of events from weddings and receptions to business lunches and dinners, as well as breakfast events.
Sammy Montoya handles the bookings and catering at the Green Parrot Villa. He is well known in Santa Ana as he also owns and manages the historic La Chiquita Restaurant, which has been serving delicious food at 906 E. Washington, in the historic Logan Barrio, for over sixty years.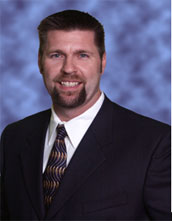 Attorney Kevin D. Bland will be speaking at the next meeting of the ASSE's Orange County Chapter, on March 16.  The topic of his presentation will be AB 2774 and Bland will also deliver an update on Cal/OSHA regulations.
The meeting will be at 11:30 am.  Click here for more information.