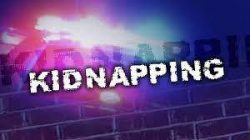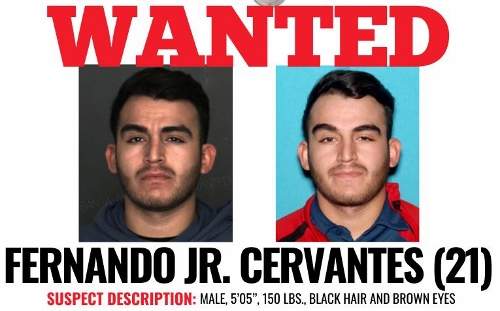 On 04/26/2020 at approximately 9:30 PM, wanted suspect Fernando Jr. Cervantes (21) went to the victim's residence uninvited and, against her wishes, called the victim out, initiated an argument and then forcefully dragged her into a vehicle.
Cervantes drove her to the City of Upland where the victim managed to escape and was assisted by citizens who came to her aid.
A warrant for Cervantes' arrest has been issued and he is believed to reside in the City of Upland or neighboring areas.
Description: Male, 5'05", 150 lbs., Black Hair and Brown Eyes
Anyone with information on Cervantes' whereabouts is asked to contact Detective Gallardo at JGallardo@santa-ana.org or (714) 245-8378