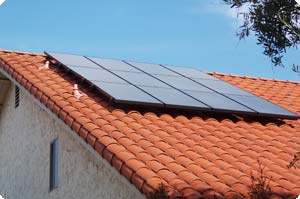 Isn't it time for Santa Ana to have a voice on the O.C. Board of Supervisors?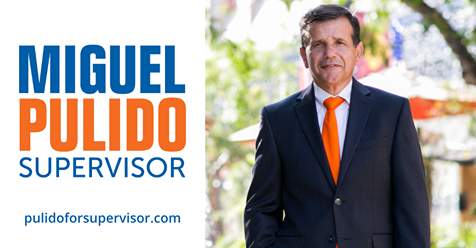 Paid for by Miguel A. Pulido for Supervisor 2020 (ID #1422663)
News Release, FOR IMMEDIATE RELEASE: May 1, 2012
For More Information: Anne Bessinger, Community Developer, 1-800-SULLIVAN ex.214
Advertisements
Advertisement
The Two Essential Aspects to Every Personal Injury Case: Liability & Damages
If you've been injured and you're not sure you have a case, give us a call 323 746-8099. Our team at Sasooness Law Group will give your case the personal attention it deserves. We work with motorcycle accidents, car accidents, uber/lyft accidents, scooter accidents, and more.
Si usted ha sido lastimado y no está seguro de tener un caso, llamenos al 323 746-8099. Nuestro equipo en Sasooness Law Group le atenderá su caso completamente en Español. Nosotros trabajamos con accidente de auto, accidente de uber/lyft, accidentes de moto, y mas.
@ Sasooness Law Group https://www.facebook.com/SasoonessLawGroup/
FINAL DAYS OF SANTA ANA SOLAR INCENTIVE PROGRAM
Citywide Solar Program Promoting a Strong Solar Community Ends Soon
SANTA ANA, CA (May 1, 2012) – Santa Ana's Solar Program is an innovative program that allows Santa Ana residents to go solar for no upfront cost and receive substantial cash-back incentives for their involvement. With less than one week left in the program, residents are able to receive up to ten percent in cash-back incentives.
Regionally headquartered solar provider, Sullivan Solar Power, has championed the program to inspire residents to declare energy independence and make a longstanding impact on the community by reducing their carbon footprint. Sullivan Solar Power is offering incentives twice that of the current California state rebate to all residential and commercial properties with the Santa Ana Solar Program.
"With the financing options that our company is offering Santa Ana and North Tustin residents, you are able to go solar for $0 down, and then we are going to send you a check," said Daniel Sullivan, founder and president of the company, "Not only will property owners have immediate savings, but we are paying people to go solar."
The community solar program incentivizes Santa Ana residents to declare their energy independence and encourage their neighbors, groups and friends to do the same by going solar. The more people who sign up, the greater the cash incentives will be.
"We went solar to conserve natural resources," said program participant Huan Bui, "We chose to go solar with the Santa Ana Solar Program to save energy and to save money for the working class."
Additional information on the program can be found by calling 1-800-SULLIVAN or by visiting www.SantaAnaSolarProgram.org.
###